ASME VIII-1 Appendix Y or Appendix 2 with UG-34
ASME VIII-1 Appendix Y or Appendix 2 with UG-34
Hello,
I have a drawing as below.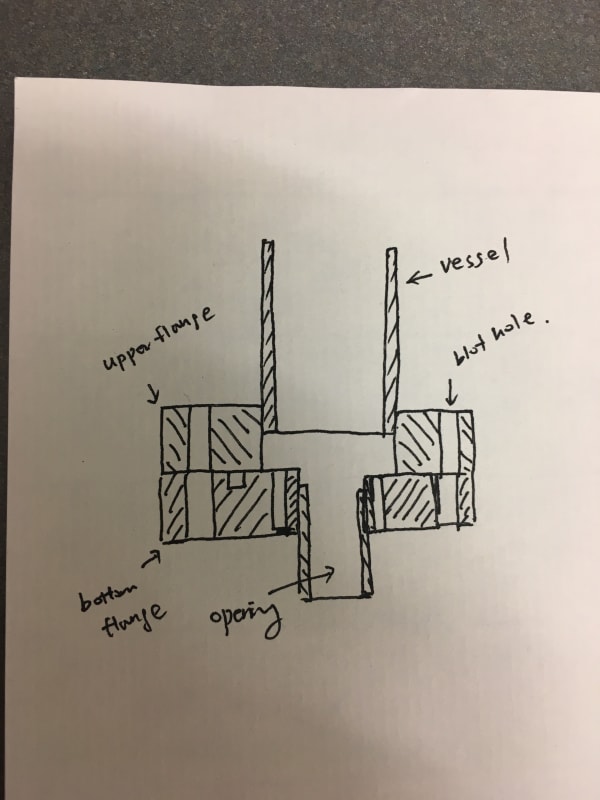 and I want to design the upper flange.
It looks like Appendix Y-Class 3-Category 3 is applicable for this drawing. and it has an equation for bottom flange thickness calculation as well.
and someone said i could use appendix 2 with UG-34, saying the upper flange is a blind flange.
Are both of them applicable for the configuration in the drawing?
Thank you for your time.