Oil pick up design
Oil pick up design
I have to modify oil pick up for a BMW engine as I am changing from a rear sump to a front sump set up. The oil pickup as a strainer which is shrouded arrangement with a small entry hole for oil. See pic.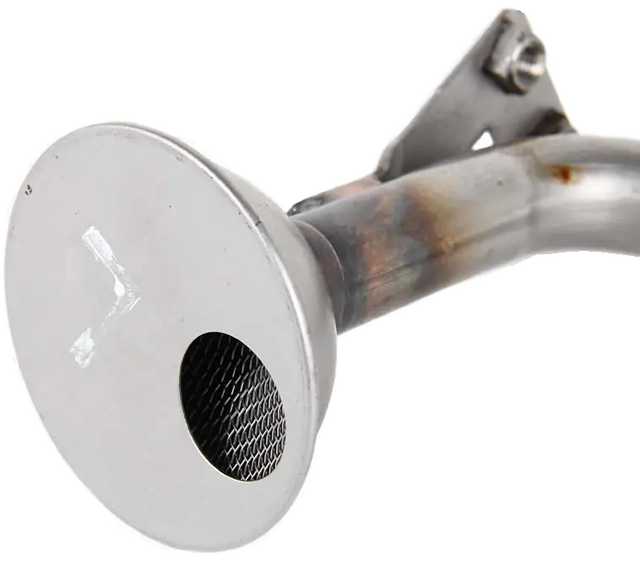 Is there any advantage/disadvantage to this design compared to an open strainer like the other pic.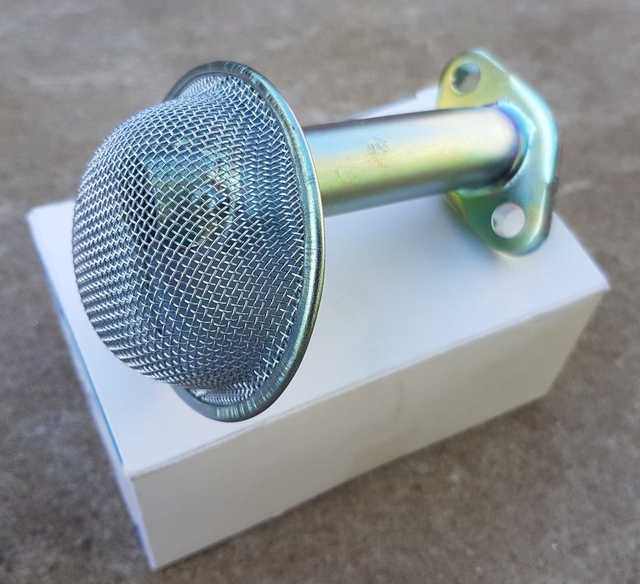 I can see it probably create a small reservoir of oil but it could be a sludge trap.
I am planning to fit a boxed in baffle with hinged flaps.