What are you thoughts regarding these fasteners?
What are you thoughts regarding these fasteners?
Hello all! This is my first post on the forum; I've used this forum countless times to help me in my line of work. Hoping I can get some general feedback on these custom fasteners.
We're an automotive, aftermarket performance parts company and we recently decided to purchase some hardware from an overseas vendor. They are essentially DIN 912 / ISO 4762 spec screws that we customized with Torx drivers instead of hex (allen) drivers. The exact spec is M4x0.7x30, 10.9 steel, white zinc plated. Awesomely detailed specs, I know, but that's what they provided.
One of our product assemblers brought a major issue to my attention upon entering the warehouse today. As you'll see from the pics, these screws are having major quality issues. The majority of them all shear right at the head to shank fillet, but the shape in which they do so can vary.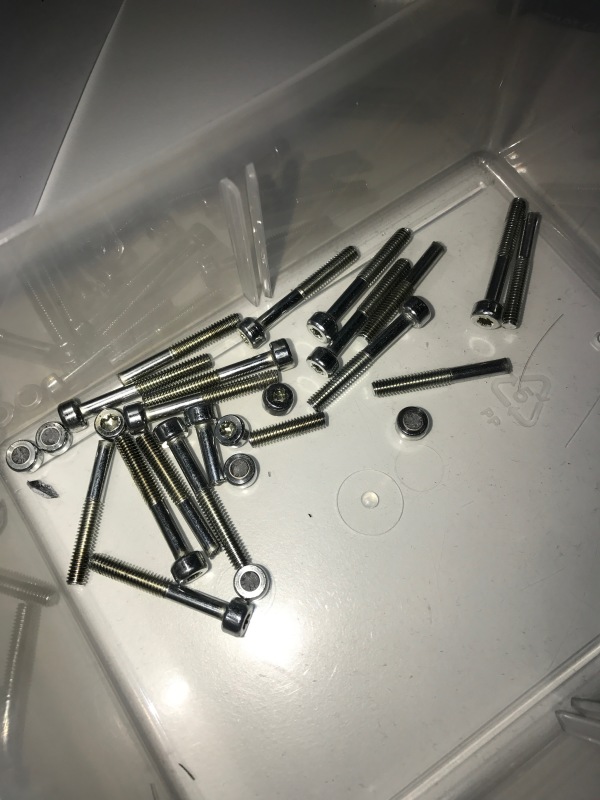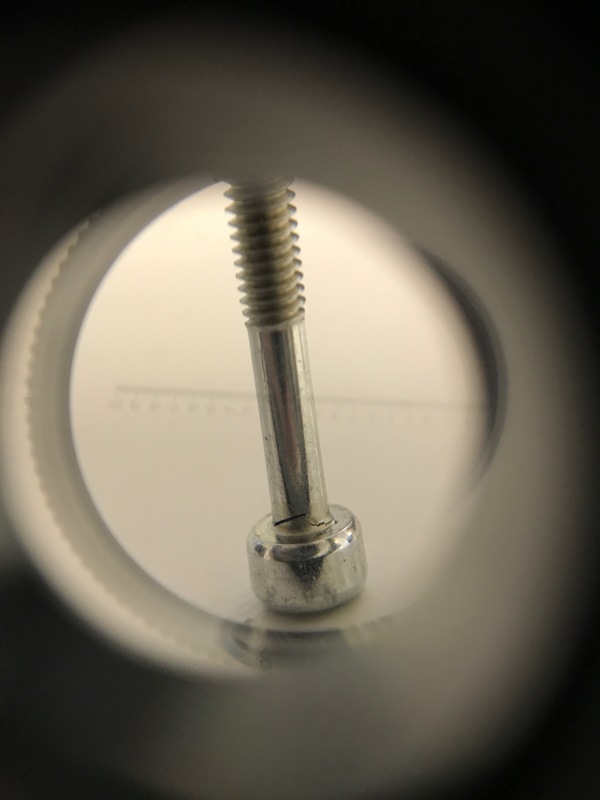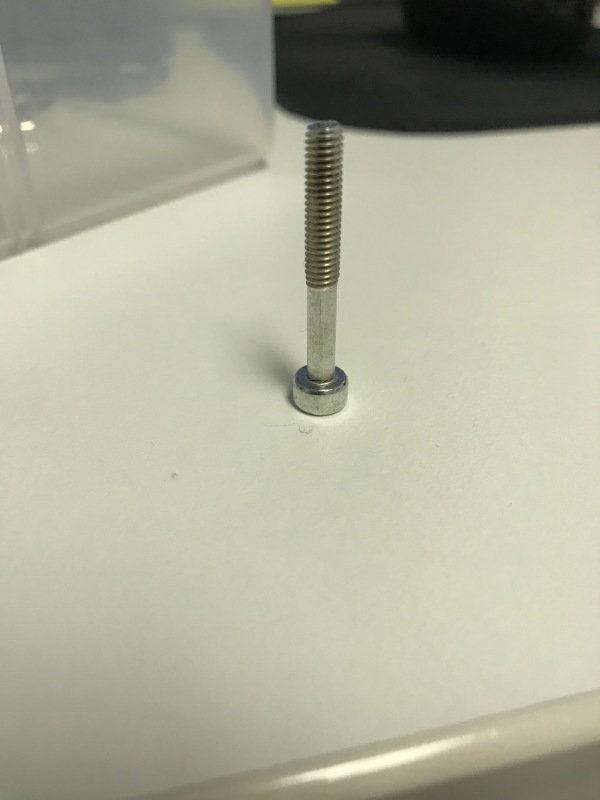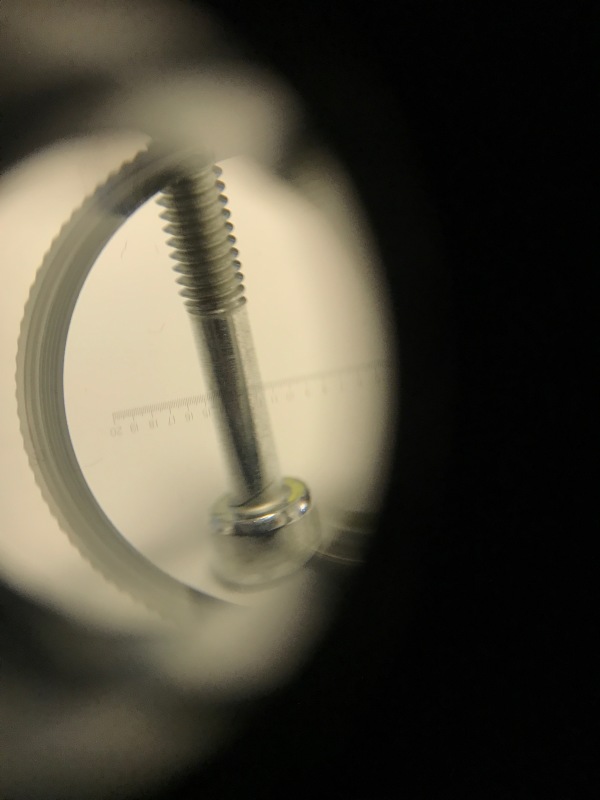 All of the shearing appears to be mostly sharp and crisp like a higher tensile material should be, but there are other breaks that jog up/down the axis more-so than some of the other screws that broke.
So, we're obviously trying to get a count of the bad screws, and rectify this somehow, but, why would this happen in general? I'd like to have a bit of ammo and feedback to converse better with the supplier. I'm thinking that the material's temperature was simply not in the right zone for the cold heading process when these were being made. I'm also wondering if the driver change, Torx plunge operation vs the hex plunge operation, has weakened the head by essentially thinning out the cross-section.
I'll wait to post more until I get some feedback, that way I'm not posting anything that won't facilitate good dialog.