Welding D-Rings
Welding D-Rings
Does anyone have any first hand experience with welding the straps that hold a D-ring to an object as shown here?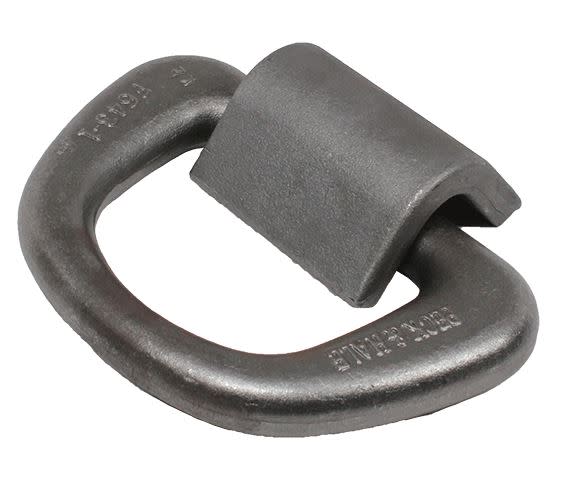 To get their full capacity I would think you need full-pen welds. That would require a root gap and a backing bar. My impression is people just throw these things down on a flat surface and start welding.
I asked one of the manufacturers (not the one whose name is on the photo here) but he didn't know his ass from a hole in the ground. Is my idea reasonable or should you make what would amount to a partial-pen bevel weld then reinforce with a fillet weld? Or something else?