Extracting Coordinates from a curve
Extracting Coordinates from a curve
I am trying to extract the X and Y coordinates from a curve dividing it at equal interval. How could i possibly do that??
Below i have attached the image of the curve from which i want to get the coordinates. I tried using measure and divide options but it didn't work.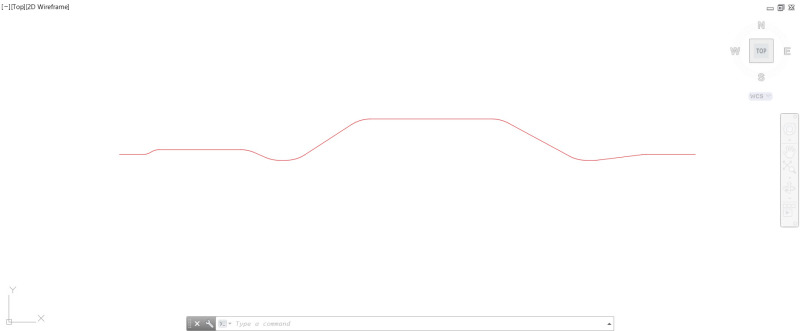 What i got to do is divide the curve something like this and get the intersection points?(shown below)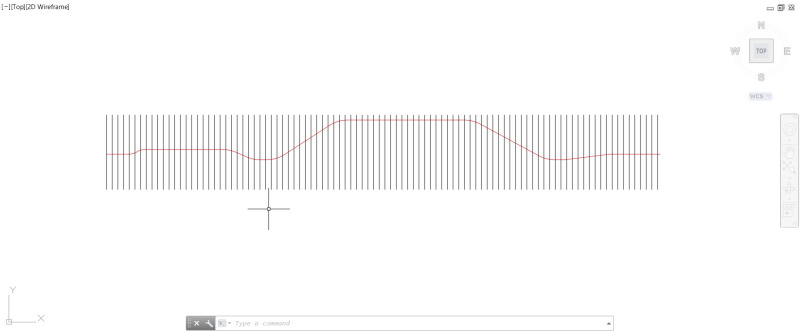 Is there a way to get the list of coordinates of x and y with reference to the start of the polyline at all the intersections?