Capacity Design of Foundation Beams to EC8
Capacity Design of Foundation Beams to EC8
kellez
(Civil/Environmental)
(OP)
Hello fellow engineers,
I need help on how to proceed with the design of RC foundation beams of a two storey RC frame house.
I have designed the beams and columns in capacity design and now i need to capacity design the foundations.
The foundations are comprised of a monolithic foundation slab(raft) with foundation beams interconnecting the columns. see pictures below
Ok, lets start with the question
1. I have already capacity designed the superstructure using the action effects derived from the linear analysis using the deign response spectrum to represent the seismic action.
Shall I use the same analysis results and continue with the capacity design of the foundation beams or do i need to run a second analysis with a decreased behaviour factor?
(keep in mind that i want to use capacity design)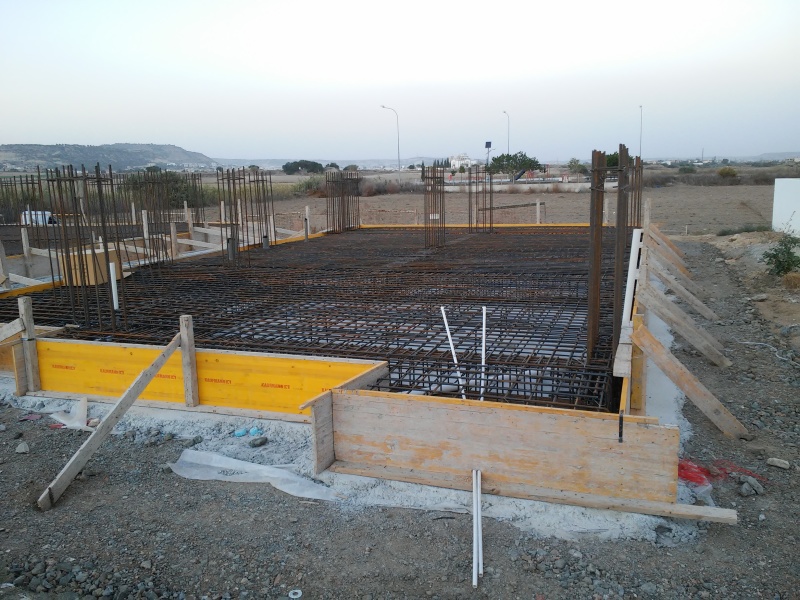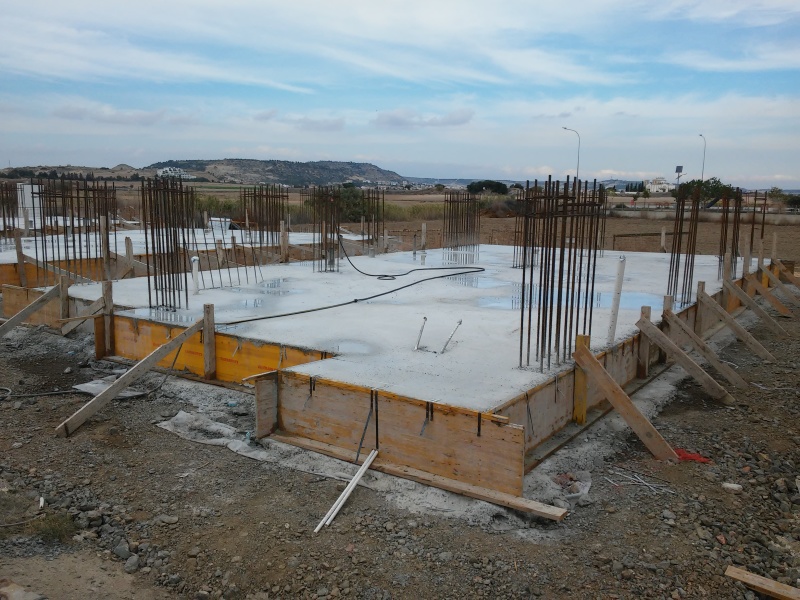 The way i want to proceed is to initially design the foundation beams on their own neglecting the contribution of the foundation slab.
I will take that into consideration once the beams are designed on their own