Editing Element Orientation Ansys Mechanical (WB)
Editing Element Orientation Ansys Mechanical (WB)
Hello,
Is it possible to change an element orientation(solid) from Ansys Mechanical (instead of APDL)? Also, I reviewed the ANSYS HELP document and found the "ESYS" command, but when I had added it to the command block in the geometry nothing happens.
What I wrote in the command block:

The solid which edge orientation I want to change: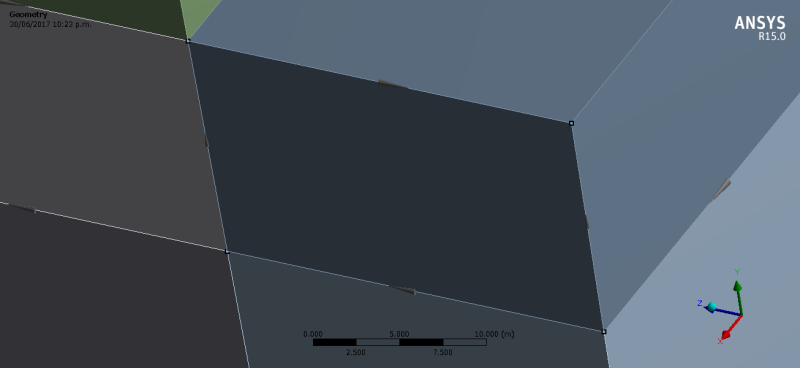 And the reason for changing the edge orientation is that I got the opposite result after applying BIAS option when sizing the edge.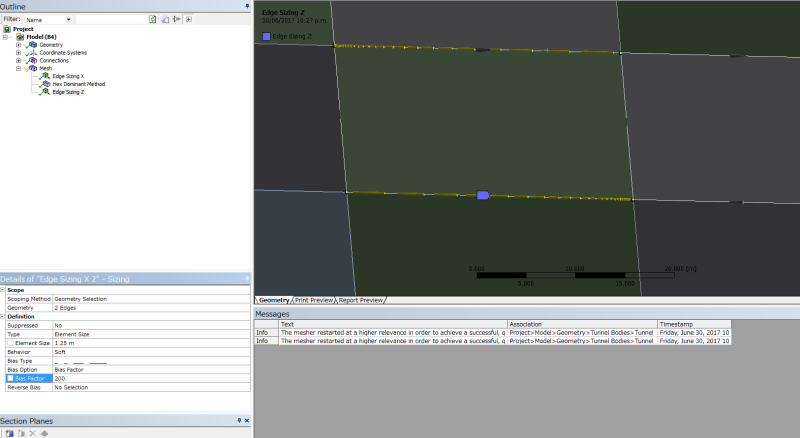 Thanks
ElPsyCongroo