Split lock ring bearing calculation
Split lock ring bearing calculation
Hi,
Looking for a bit of advice on a design (I've attached a couple of pictures to explain)
This is a subsea tubing hanger actuation sleeve.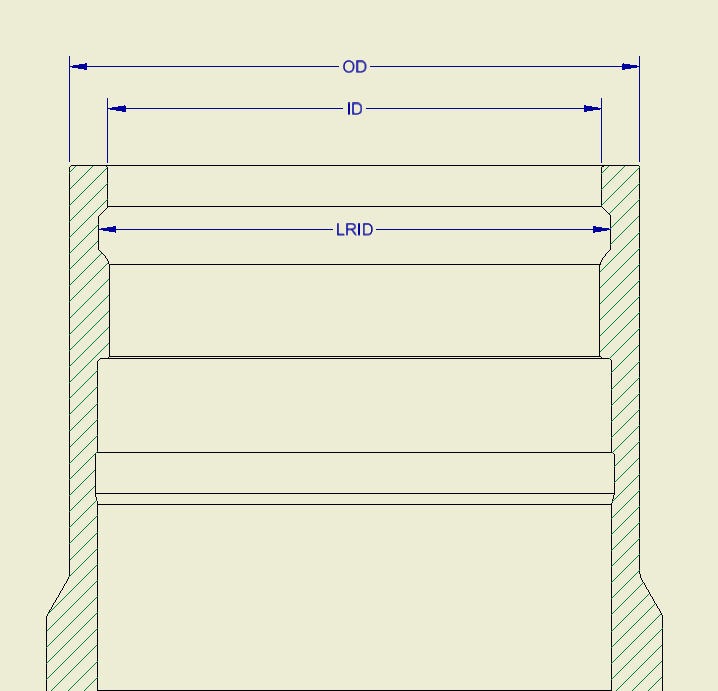 A tubing hanger retrieval tool c/w split lock ring is run into this sleeve at which point the split lock ring is energized and forced outwards into the locking ring profile. Upwards pull on the tool then pulls up this actuation sleeve.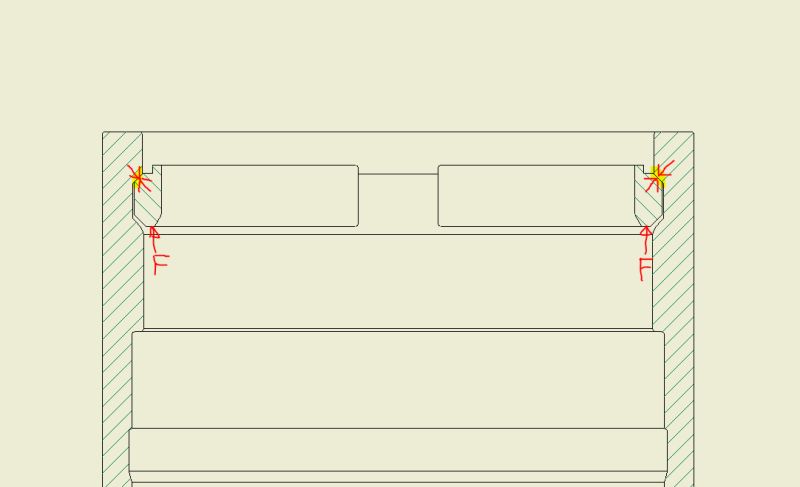 I've worked out all of the bearing & shear stresses that will arise, however the one failure mode I'm struggling with is the top of the actuation sleeve 'opening out' due to the horizontal component of the upwards force and the retrieval tool forcing its way out of the actuation ring. Something like this: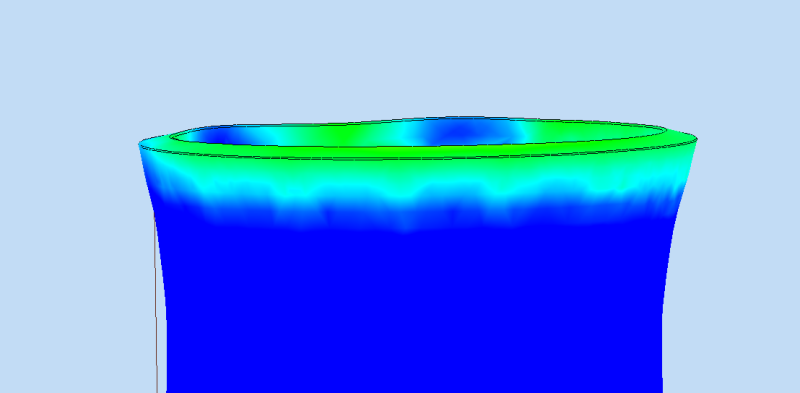 I'm not sure how to work out whether the upwards force experienced during operation would cause this type of deformation. I'm also not sure if this is a bending problem or hoop stress. If the lock ring groove was further down the actuation ring body then I would say it is a hoop stress problem but with it being so close to the free end I am not so sure so any advice is welcome.
Thanks,
RH