Application off springs in ducts
Application off springs in ducts
Hello all engineers at
Eng Tips forum
, just recently joined and this is my first post.
Currently I am studying
mechanical engineer, product development
in Sweden whereas I am doing a project on designing a potential grille/diffuser for a new innovative duct system.
Lets not get into more details unless you really want to...
Basically I am wondering if applying a typical axial spring, see figure below, in the path of the airflow will create noticeable drag or vortex/turbulence.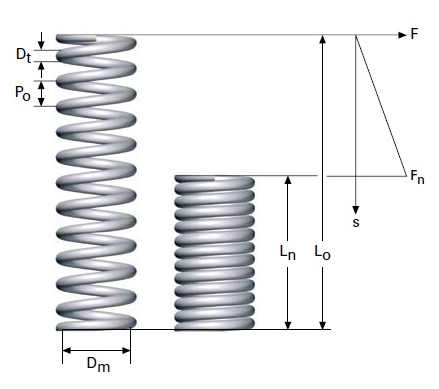 Picture taken from Lesjöfors website,
http://springs.lesjoforsab.se/tryckfjadrar/tryckfj...
// Joakim Holdeberg