Assembly Bitemare.
Assembly Bitemare.
See these simple dipswitches?
All three of them?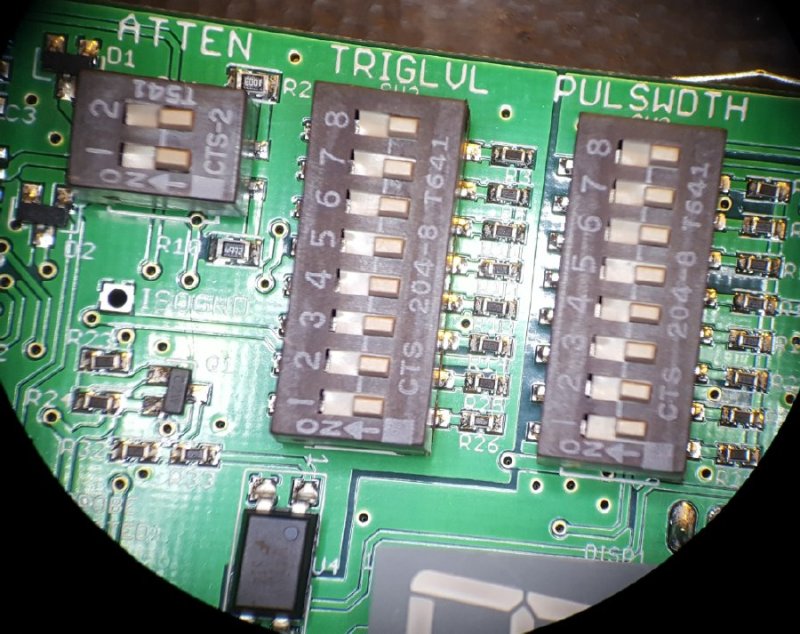 They are the same on ten boards.
They're backwards.
I need some suggestions on how to remove them, preferably keeping them intact so they can be re-installed correctly. Normally I'd just cut all their leetle feets off and be done with it, but I actually can't get to the feet in between with cutters.
I have a hot air pen but there is no way it will heat all 20 pins at once.
If I put them in the reflow oven everything will be roasted again and the bad thing is that in the scope of it all those partially shielded pins are the last things to melt.
Ack! and these are double sided boards so all the bottom parts would fall off.
Keith Cress
kcress - http://www.flaminsystems.com