API 620 on F&D Heads
API 620 on F&D Heads
Hey everybody.
I'm trying to do 620 calcs on an F&D head. I want to see how the tmin per 620 compares to the tmin per ASME. To give some context, I'm looking at a tank with no nameplate or design info that has an F&D head, and the operating pressure is within 620 range.
I've attached a sketch from Solidworks that I used to get the dimensional values. Based on my calculations, the point of consideration (some random point that I picked in the knuckle) is in tension in the meridional direction (makes sense) and in compression in the latitudinal direction (this makes no sense to me). How can it be in compression in this direction? Please see attached and thank you to anyone who can help.
I used API 620 12th ed.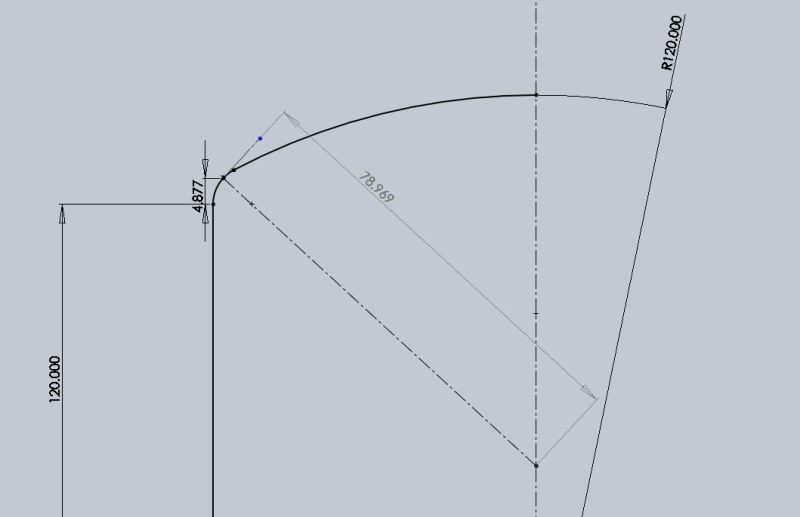 Regards