Need opinion from VFD experts
Need opinion from VFD experts
I know, here are experts for VFD and my question is directed primarily to them.
It is about the motor Konecranes type MF06 fed through the Dynamove Vector 3.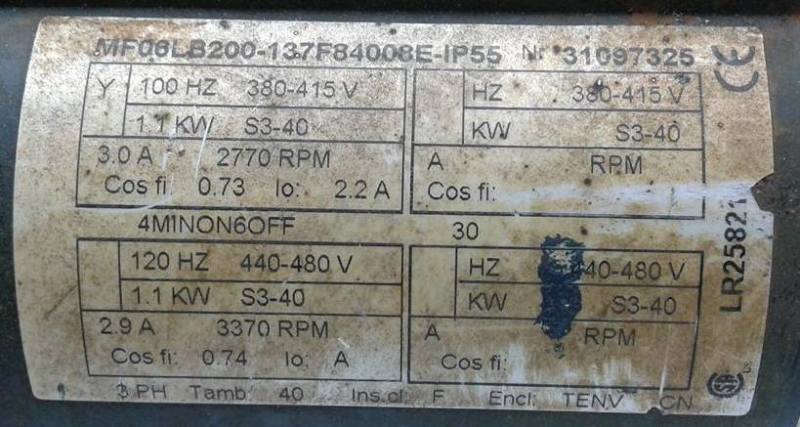 Motor winding should be as usual at first glance .
It is a simple , single-layer, three-phase, 4 pole winding (24 slots), connected in Wye.
But, technician from the rewind shop claims that the "start" and "end" of one phase are shifted to each other, as well as such a motor works well via Dynamove Vector 3.
Is that possible, since the shift between the phase windings in this case is not 120 el. degrees
(see the pic below).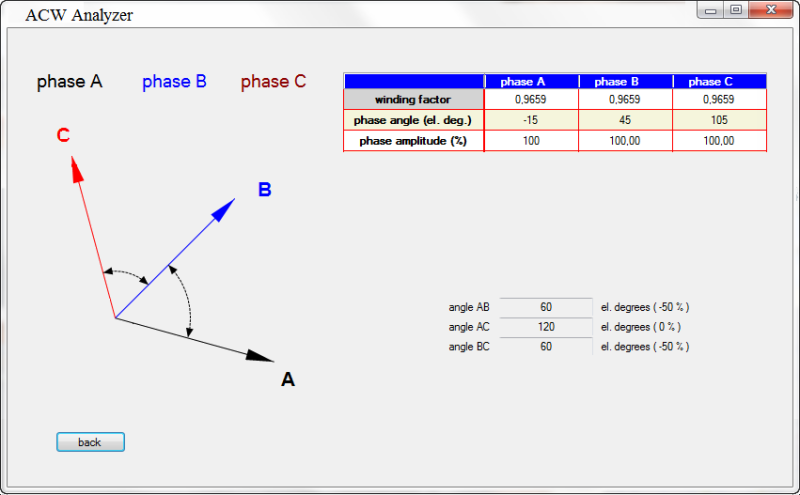 I think, it is very likely that this error was done in rewind shop and probably corrected by someone in site.
What is your opinion?
ACW Winding Design