Proprietary aluminum beam.
Proprietary aluminum beam.
I am asked to determine maximum spans for a proprietary solar racking system for which there is no load test data. This happens all too often, and the only engineery information I found is attached below: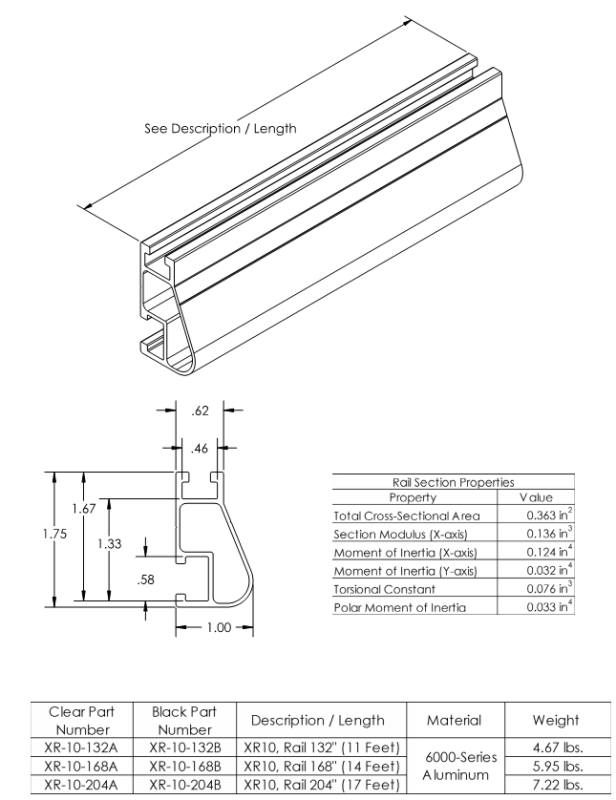 This is 6000 series aluminum and I have no experience with aluminum design. I also have a deadline to meet. Using the above information, is there a simple and accurate way to come up with allowable moment capacities? Thanks.