Why Did Ford Decide to do a Flat-Plane Crank Differently?
Why Did Ford Decide to do a Flat-Plane Crank Differently?
Most V8 engine layouts are
Cross-Plane
(sometimes called Cruciform) due to the 4 common crank pins being positioned in two planes, 90 degrees apart. Usually the two end pins are in one plane, 180 degrees apart and the two inner pins are on a plane perpendicular to the outer's. Figure 1 shows a typical V8 cross-plane crankshaft.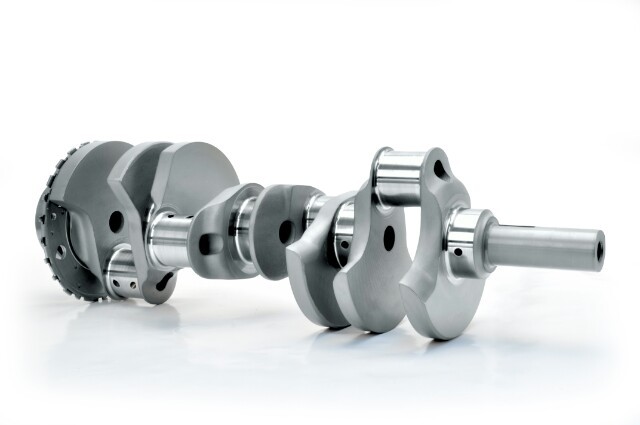 ## Figure 1 - V8 Crossplane Crankshaft ##
Flat-Plane
V8s are commonly only used in high-performance engines, such as the likes of Ferrari. As its name suggests, a Flat plane V8 crankshaft has all its crank pins in a single plane. It looks very similar to an Inline-4 crankshaft, albeit with longer crank pins to accommodate two big ends. Figure 2 shows a typical Flat Plane V8 crankshaft.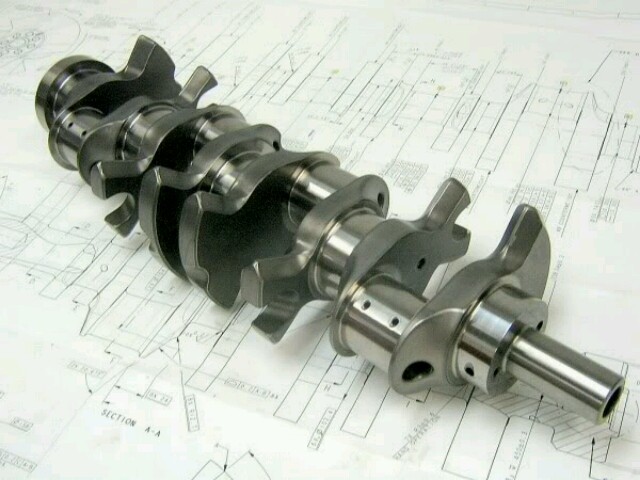 ## Figure 2 - V8 Flat-Plane Crankshaft ##
There are two main benefits of a Flat-Plane:
Due to good inherent primary (1st order) balance (no primary shaking forces or couples) there is no requirement for large counterweights (a cross-plane has a rotating primary couple that must be balanced out with counterweights - hence the typical shape of the large end counterweights on cross-plane V8 cranks). This means reduced weight, reduced inertia, reduced package volume, which all equal increased engine acceleration and lower CoG possible.


Exhaust Pulse Tuning - due to the layout, firing order is alternating from bank to bank, so each bank sees equally spaced pulses of exhaust gas pressure. This means exhaust tuning can be utilised to make the engine perform better. The cross-plane layout means each bank has unequal pulse distribution.
So the question I am puzzling over,
why did Ford decide to make use of a flat-plane crank layout in the new 2016 Mustang GT350R but (seemingly) throw away all the benefits gained by doing it differently?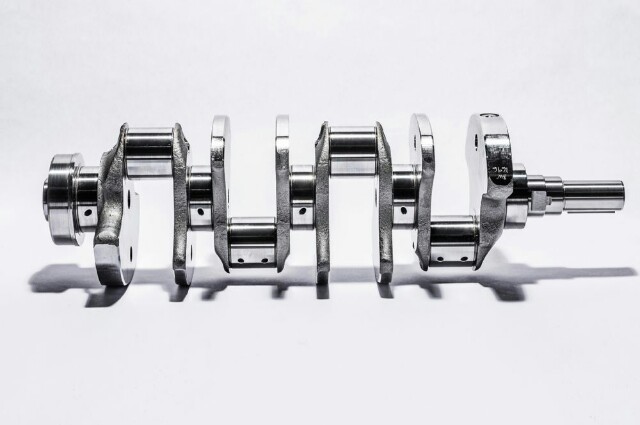 ## Figure 3 - Ford GT350R V8 Flat-Plane Crankshaft ##
I'll explain "differently". The GT350R crankshaft is shown above in figure 3. The very first thing I noticed was that is had an "
up - down - up - down
" configuration of the crank pins instead of the usual "
up - down - down - up
" layout as illustrated in Figure 2. Straight away I wondered why they had done that as I suspected (before I had a chance to do any calcs) that it was going to introduce some imbalance. This suspicion was further strengthened by the obvious larger counterweights, opposing each other at either end of the crankshaft, giving away that there was some inherent unbalanced (primary) couple.
So I did some calcs and confirmed that the unusual layout of this flat-plane V8 crankshaft did indeed have some unbalance.
The typical U - D - D - U layout leaves only an unbalance secondary, horizontal shaking force and a relatively small secondary couple in the vertical plane, all due to the reciprocating components.
The U - D - U - D layout however, even just looking at the rotating masses alone, has a primary rotating couple. So before even considering the reciprocating masses you have to add 2 large, opposing counterweights at either end of the crank to just make the crank balance. Then when you consider the reciprocating masses, you get the same secondary imbalances as the U - D - D - U but also
more
primary couple imbalance.
Then end result is a flat-plane crankshaft with the mass/inertia penalty of the cross-plane crankshaft. So why did they do it?
That is actually my unanswered question...unless I haven't considered some other great benefit, I can't see why they did it...apart from perhaps,
marketing
? Maybe being able to say the GT350R is different from all the rest because it has an exotic "
5.2l V8 with flat-plane crank
" (quoted from the Ford website).
I would really like to know more behind the decision.
Regards,
Jon Reynolds