hydraulic spool valve
hydraulic spool valve
hi everyone,
i'm having trouble trying to work out what type of spool valve i have as the flow diagram is confusing me , after 2 days of trying to figure it out i have given up, way to confusing for me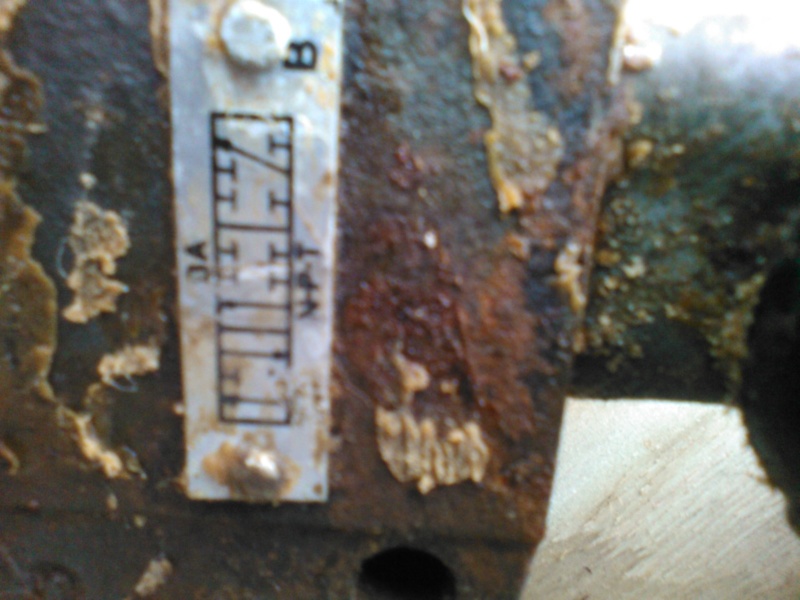 the valve is operating a hyd motor , but it is working in both directions but according to the diagram should only be from PUMP TO A, have never come across a N port before , i presume it stands for neutral ? there is only four hose's and no power beyond.
any ideas anyone ??????????????