AS3600 and ACI209 Creep/Shrinkage Models
AS3600 and ACI209 Creep/Shrinkage Models
Hello everyone,
Has anyone previously had a crack at adjusting RAM Concept's creep and shrinkage inputs to more align it with values adopted/common in Australia, particularly creep coefficients and shrinkage strains according to AS3600?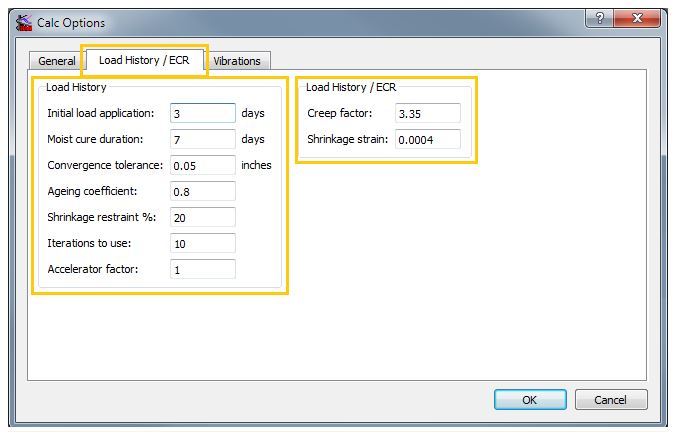 I've been having a discussion with the Bentley support team about aligning the ACI209 (RAM default) and the methods of AS3600. Discussion found
here
.
After running numbers and looking at how each code accounts for factors such as initial time of loading, environment, size effects etc - I have come to conclusion that it is not a smart idea to try and combine the two different creep and shrinkage models, even though Bentley recommend it.
In regards to shrinkage strain, RAM adopts an average value of 400E-6. This value is below the design shrinkage strain recommended by AS3600 for favourable conditions (N40, Tropical, 200thk, basic 1000E-6). Not good.
The differences and attempts to merge the two different creep/shrinkage models raises alarms for me. I know concrete deflections are so highly variable but I want to assure myself I am estimating them as accurately as possible in the attempt to get close to realistic deflections. "Garbage in, garbage out."
Would be very interested in how Aussie designers are approaching this.
Thanks