Need help explaining CFD analysis on building models
Need help explaining CFD analysis on building models
To start, I am a mechanical engineering undergrad and fluid dynamics is a bit of a struggle for me. Yet, I have chosen to do a research project on wind analysis around our college campus and the potential for wind energy turbines/farms. What I have done so far, using google earth, was make a model of the site, and ran a CFD analysis using ANSYS Fluent. However, for one I am not sure if I ran a proper analysis, and two I am having trouble making sense of my results.
I have been reading though countless journals trying to make sense of my results, but I find myself mindless staring at the pages. The majority of the articles are too technical for me to follow, so I am missing a lot of valuable info. Could someone help dumb down my results for me.
Below are some snapshots of my results, but you can probably get more information from my actual ANSYS project file that I have attached.
Please and Thank You.
Contours of Velocity Magnitude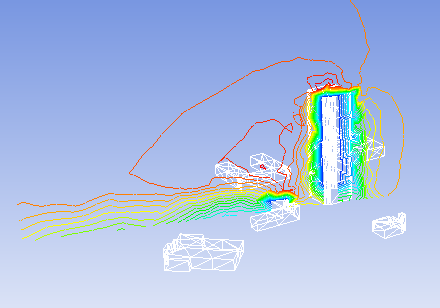 Contours of Total Pressure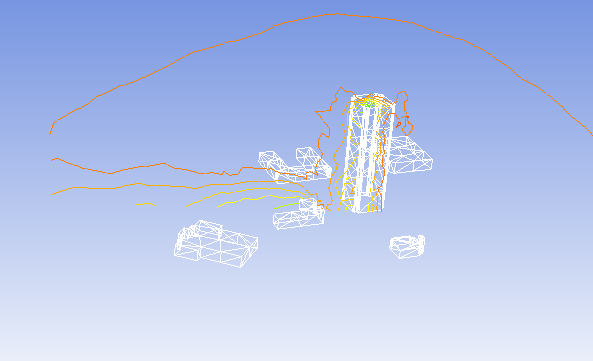 Contours of Turbulent Kinetic Energy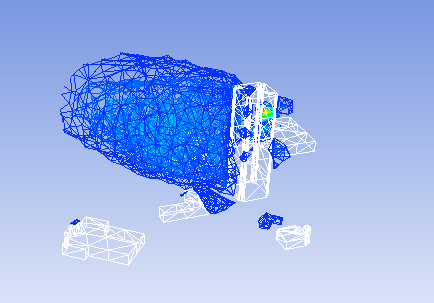 Streamlines of Wind Flow