Painted Weathering steel in sewage treatment station
Painted Weathering steel in sewage treatment station
Hello,
If this forum is not the most adequate to this question, please someone inform me which one is so i can question there.
I was hired to design a steel structure to support a roof and a runway girder. This structure will be located in a sewage treatment station but will not be in constant direct contact with sewage. The runway girder will be used to lift the grill with the wastes one time per day so maybe it will have contact daily with contaminants, although is not immersed.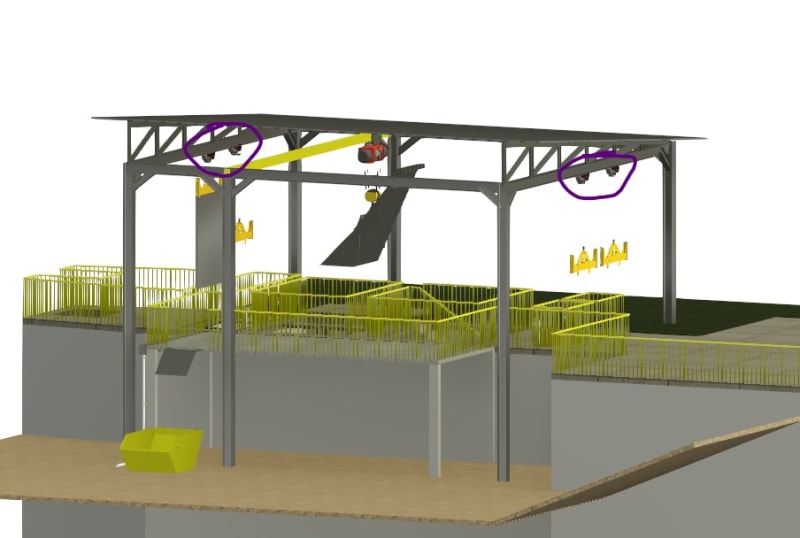 At first i thought of specify stainless steel but i'm want to know if there are some solution which is adequate and more economical.
CBCA, which is a steel institute in my country(Brazil) has a guide to painting and surface treatment of steel and this guide has a suggestion of a painting stustem for "steel structures which are immersed in effluent and sewage" that is suitable for carbon steel and weathering steel. This system consists of three layers (150µm each) of coal tar epoxy. My first idea is to specify weathering steel with this painting system.
My question is if a system design for steel immersed in sewage is also adequate and economical for steel that has sporadic contact with sewage.
Thanks in advance.