Is welding behind the last axle ok?
Is welding behind the last axle ok?
The sticker on most (all?) truck frame rails state "Heat treated alloy. Do not weld. Cracks may result."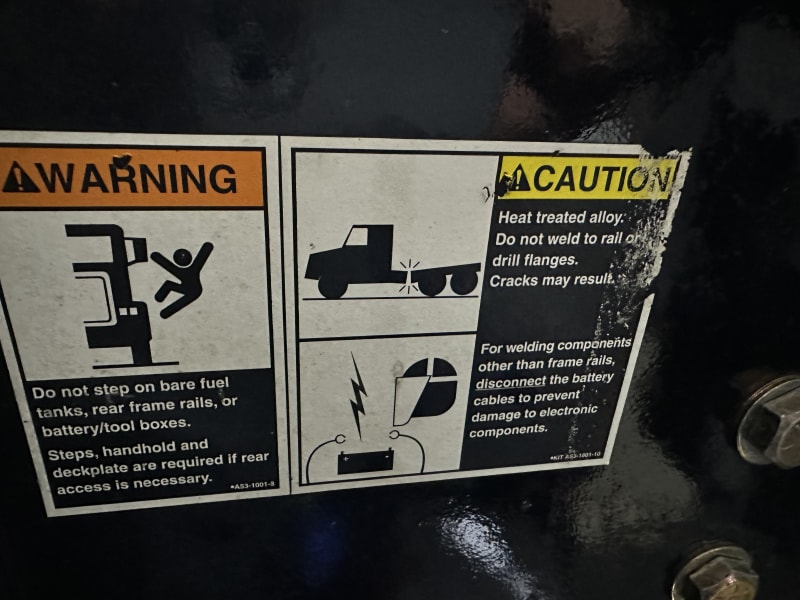 This makes sense to me (HAZ, fatigue, brittleness, dissimilar materials, etc.) so I always design a bolted detail for extensions.
However, I have heard from two different experienced welders that "welding behind the axles is fine".
Both have extended truck frames - by welding - numerous times over about 20 years. Anecdotally, neither has ever had a report of failure. One even pointed out that the pictogram shows the failure in front of the axles.
What they do is similar to this (view looking rearward from underneath the truck):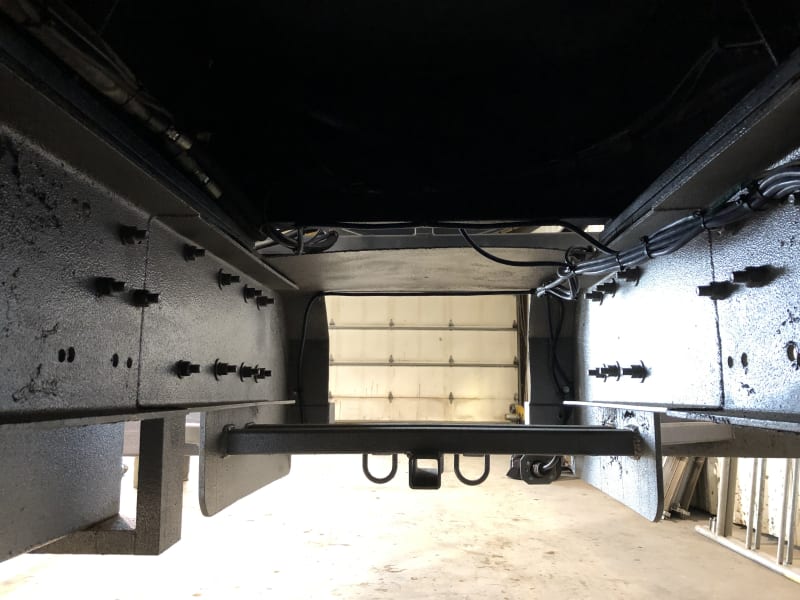 Since both of these welders have successfully stayed in business (by having great customer service and good reputations), I'm inclined to believe that they haven't had failures from this practice.
Thoughts?