How to model 2 end beams connected to columns with a middle beam (ETABS API)
How to model 2 end beams connected to columns with a middle beam (ETABS API)
Hi. I'm trying to model a steel-frame structure using ETABS API. I want to model each beam between two columns as a 3-part component.
some thing like this: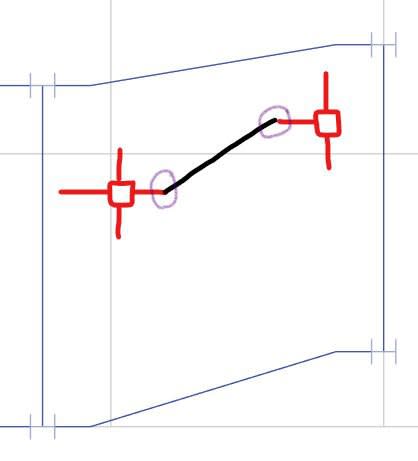 When I run and analyze the model and get the results, the ratios of "Story Max Over Avg Displacements" are extremely high (about 1.7) and the model (according to these values) has a extreme torsional irregularity, which is strange because the model is so simple and lateral load bearing elements are equally distributed.
I have no idea what should I do to solve the issue and will be appreciating if you can help me out.