Hot dimple machine.
Hot dimple machine.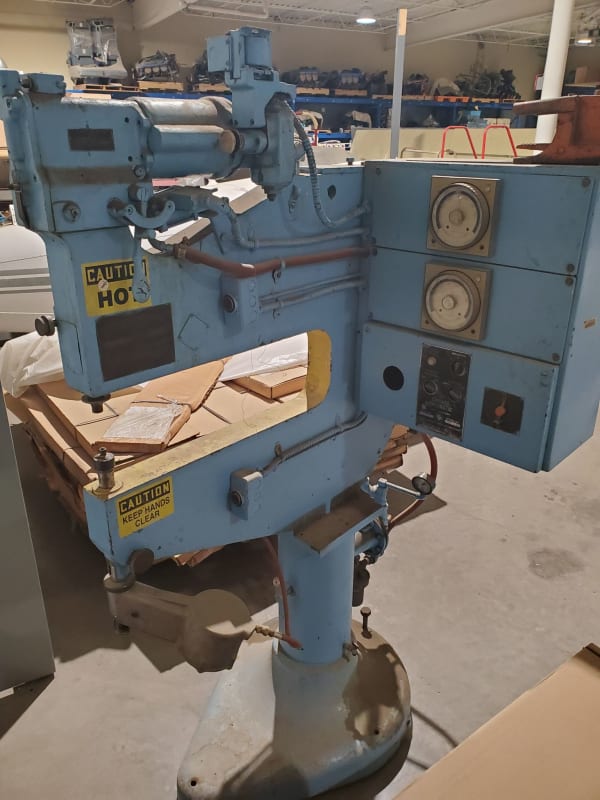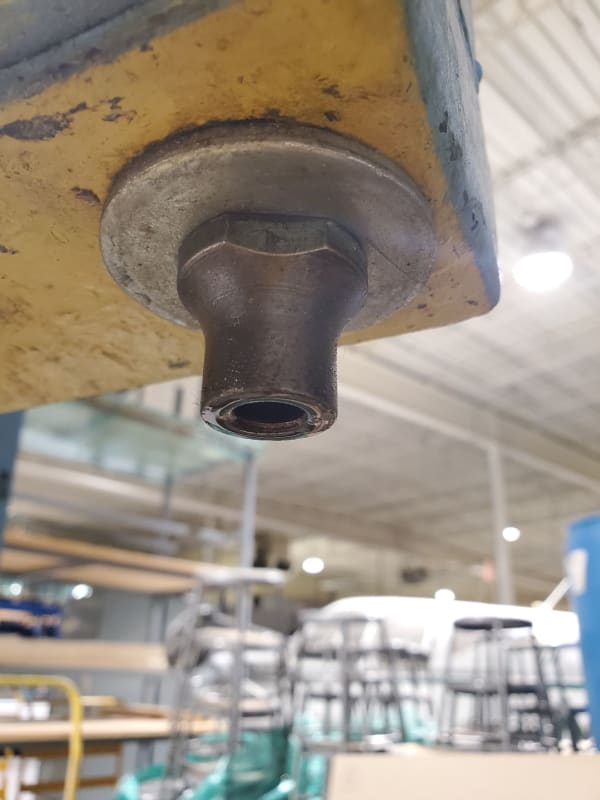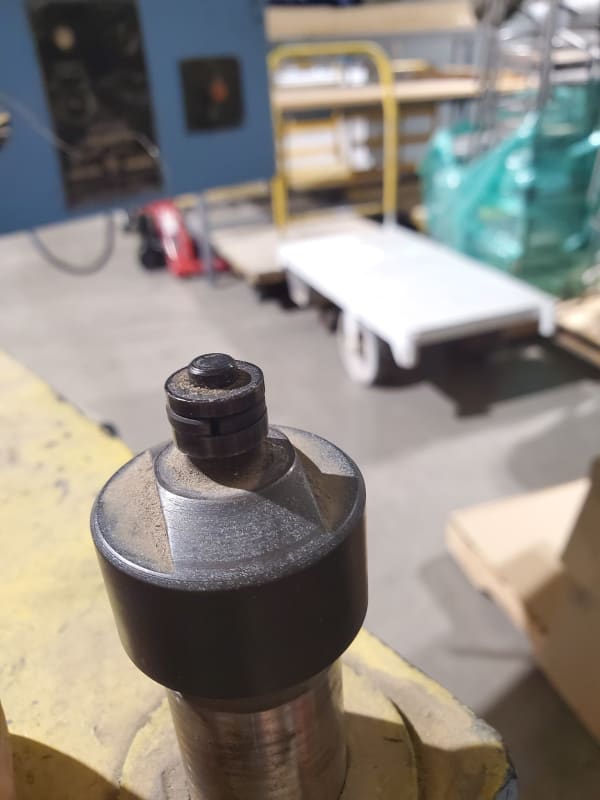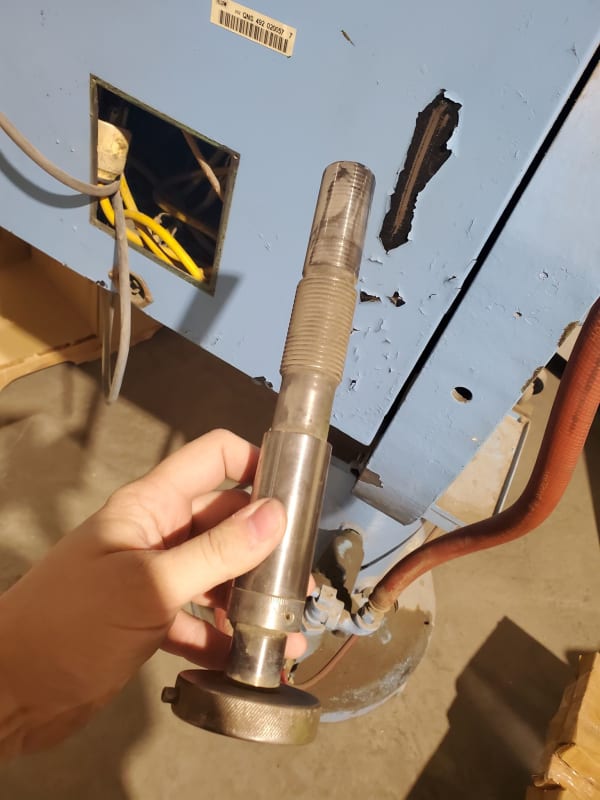 (See attached images)
So I saved this thing from the scrap yard last week. Still trying to figure out what I'm going to do with it.
-Does anyone have a manual for the various dimple tooling bits? I'm only used to CP214 3/16" shank dimple and squeezer sets. I'm not familiar with what's installed on it right now.
-I'm pretty sure I'm missing the actual "hot dimple" attachments. Going to look for them today inside the control box(lots of stuff was in there).
Why I really posted here. Okay what actually has to be "hot" dimpled and where is a process spec?
I've seen an FAA question regarding magnesium sheet. I don't think the military guys I got it from were working magnesium... Ti? 7XXX or 8XXX?
Keep it? Let it go to the scrap yard?