Manuals and instructions
Manuals and instructions
I like building stuff.
This past weekend I helped my son build his gazebo. It took 3 of us two full days. It didn't help that it was almost 100 deg outside.
It was purchased at Costco.
It's very nice, but dang what a PITA! The manual was terrible!
I believe the people that create manuals never see the actual products, or how it is assembled.
They make drawings and isometric/detail views that are weird angles or difficult to make sense of.
Here is the final product.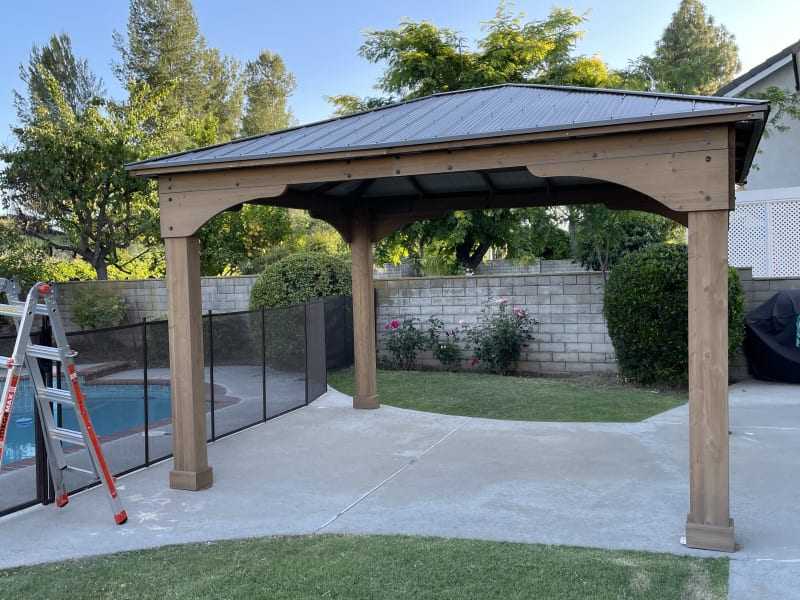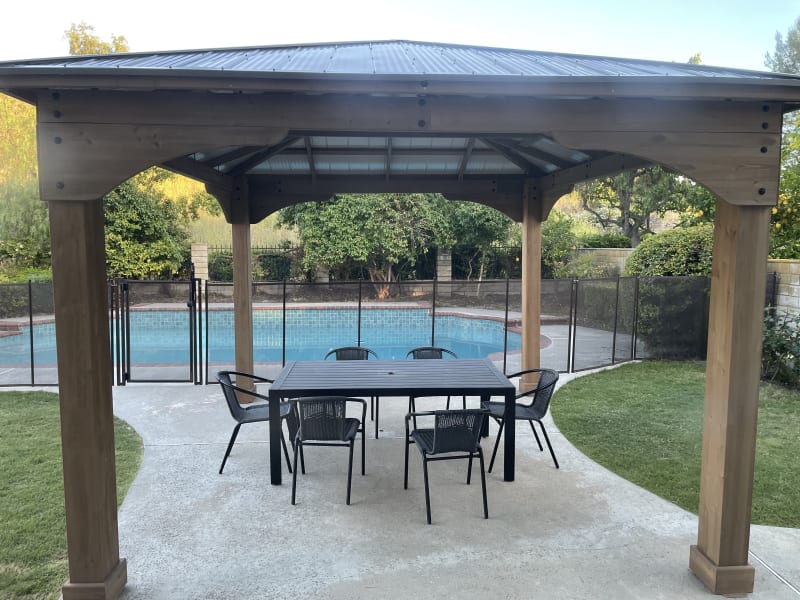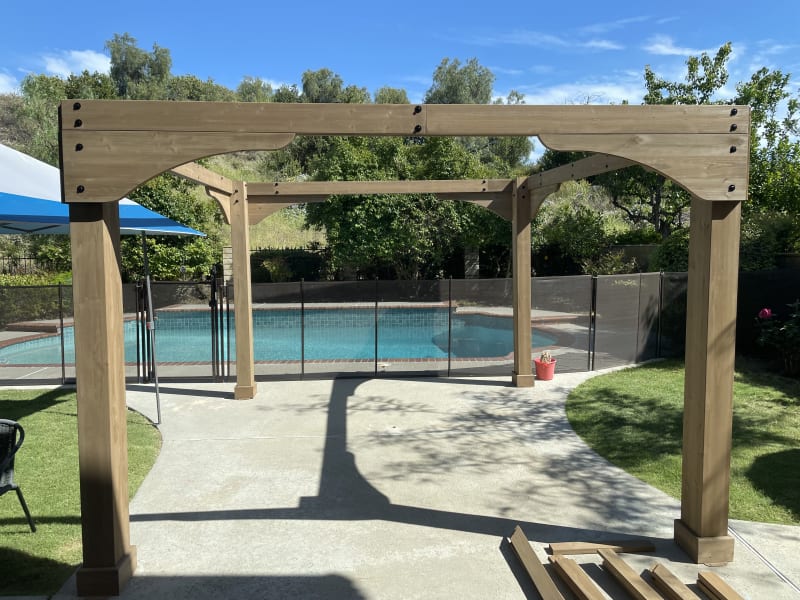 ctopher, CSWP
SolidWorks '19
ctophers home
SolidWorks Legion