Transfering angular Degree of Freedom between parts in ABAQUS
Transfering angular Degree of Freedom between parts in ABAQUS
In the below diagram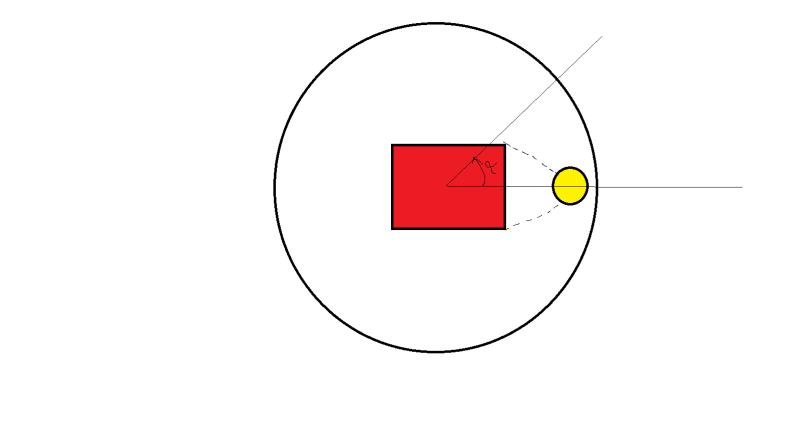 Assume that there are two parts, red part and yellow part.
Red part and yellow part are only allowed to rotate around the center of the black circle. These parts are not connected. If I move the yellow part by angle alpha, I want the red part also to move by angle alpha. The connection has to be made as shown in dotted black lines.
I am confused as to how to solve this problem in ABAQUS 2019 Explicit, using connectors, or any other thing. I would be grateful if anyone can give me any solution
Thanks in advance!!!!