Compressor - Auto pressure release valve
Compressor - Auto pressure release valve
Hi,
Apologies in advance if this topic does not belong here.
I have a question about a a pressure release valve type being used on a product.
Note
max pressure: 135 PSI.
Drainage cock is control type not ON/ OFF: image B:2
It is being supplied with a pressure relief valve (without manual release): image A
Questions
1) Should this product use an auto pressure release valve with manual release pull: image B:2 ?
It seems to make sense from a safety point of view in that you can:
- Check normal functioning of auto pressure release before use, by engaging the valve spring to make sure the spring moves freely (e.g. ball is not stuck to seat)
- When draining tank of condensation: Can first release the tank pressure by engaging the valve spring
before
opening the drainage cock
<or>
Is the risk low enough that the user can simply partially release the drainage cock (control type valve) to let the pressure out, before opening it all the way (drainage cock is also the pressure release) ?
2) Does anyone know if (image A) comes in "manual release type" with chrome steel seat material ?
The explanation I was given behind the use of (image A) was:
image A: is steel, comply to EN
image B:2: is alloy, not comply to EN
IMAGE A: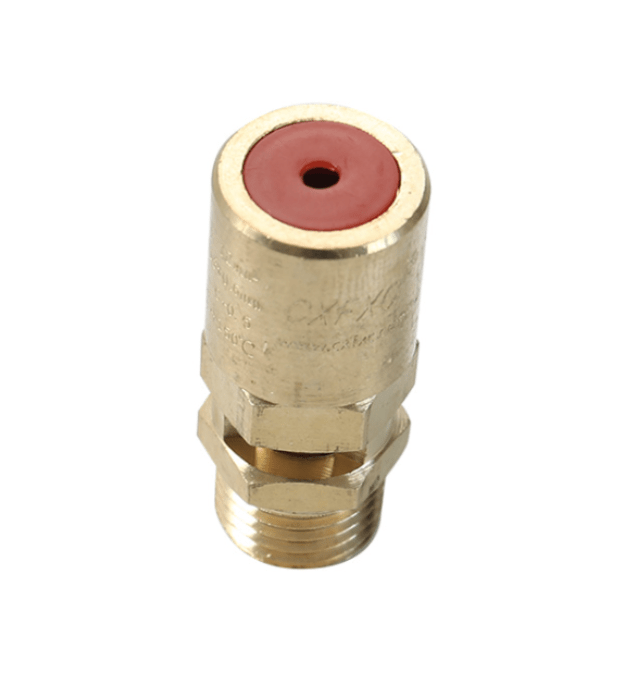 IMAGE B: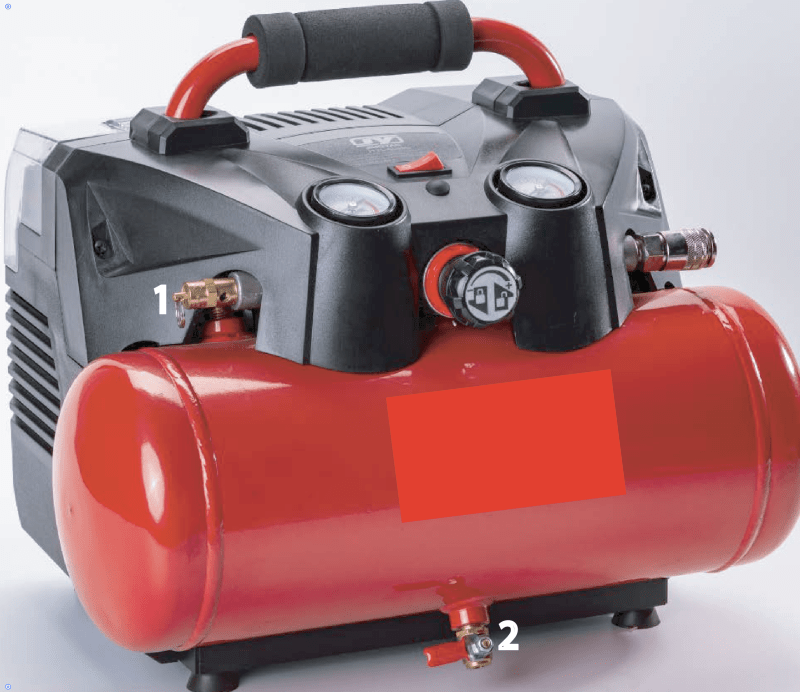 Appreciate any thoughts