Teflon Cap Seal spec?
Teflon Cap Seal spec?
Howdy all,
I have a small o-ring (-010) that uses a cap seal (see pic below). The cap seal P/N is part specific, and I was wondering if there was a standard for similar cap seals. I found a couple of websites that sell similar style O-ring cap seals such as Mykin inc and Gallagher fluid seals. But they don't reference a spec either. Does this part have a standard to conform to?
Thanks,
-Kirby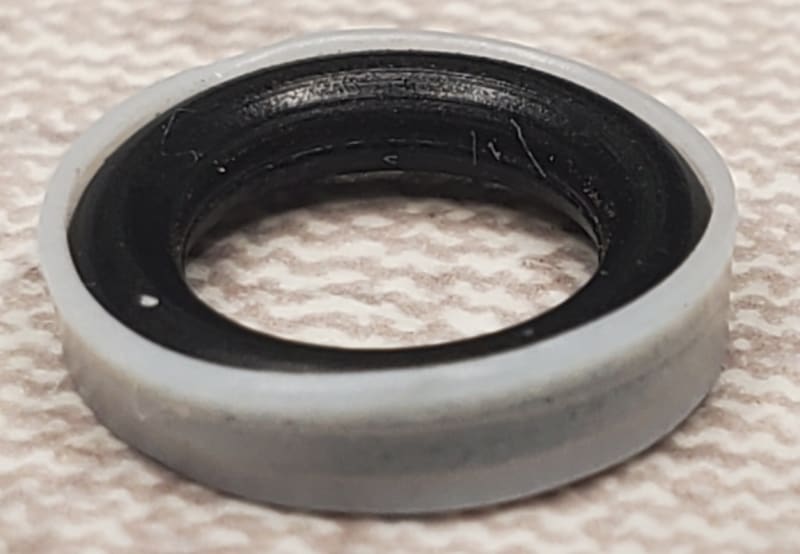 Kirby Wilkerson

Remember, first define the problem, then solve it.