MPC Constraint in Abaqus
MPC Constraint in Abaqus
Hello,
I am having some troubles in Abaqus with some MPC constraint and BC.
I have kind of a ring, where the external surface is fixed, and the internal surface should rotate on the circumferential direction, without moving in radial direction. It is actually a torsion experiment.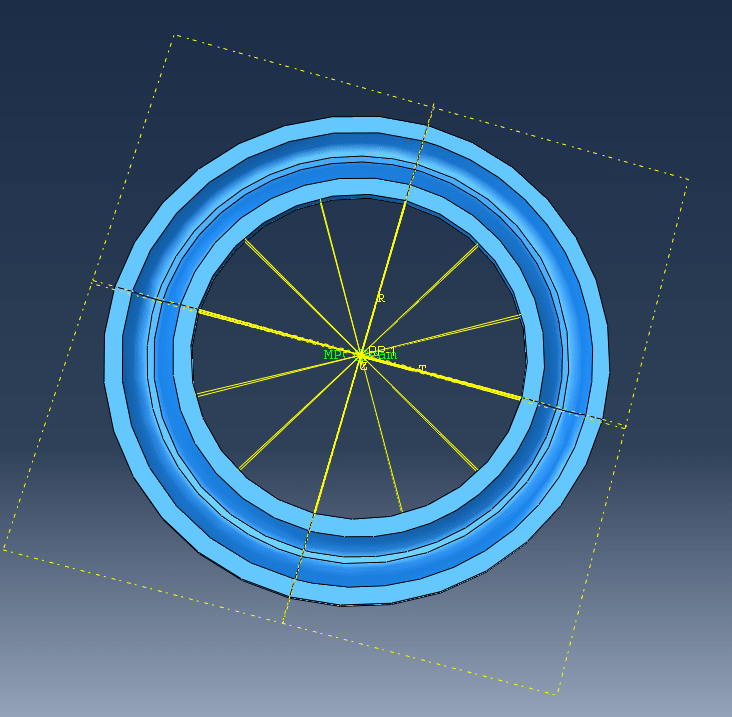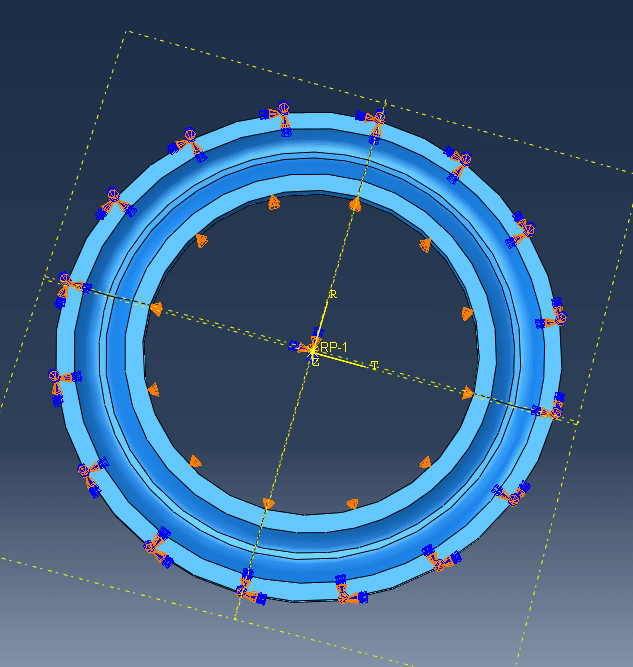 I tried all the different kind of MPC constraint, but with BEAM there is radial displacement, even if I limit it with another boundary condition. Has anyone experienced something similar?