Single Hole Pattern from sketch
Single Hole Pattern from sketch
Hello All,
Relatively new to Creo so could be a basic question for some.
I would like to construct a sketch driven point pattern to achieve the following in the drawing: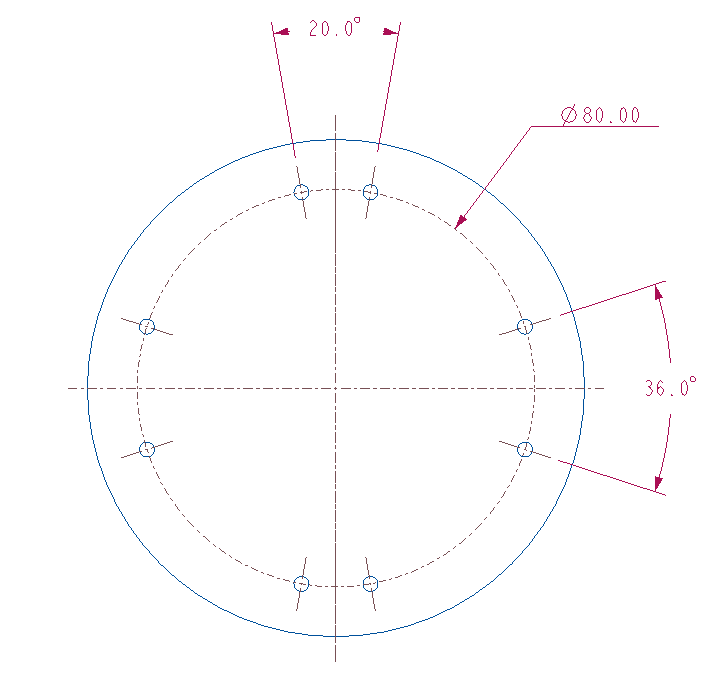 I can achieve the above with two separate pattern features but not with the desired sketch driven point pattern.
With a point driven sketch pattern I get the following in the drawing: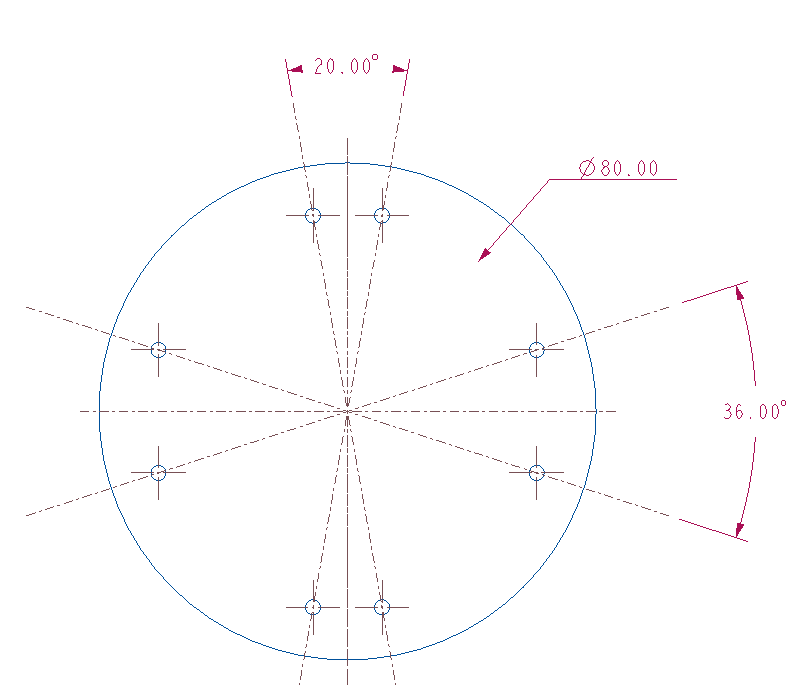 As you can see no PCD line or centre marks which are automatically created from an axis pattern.
I wanted to keep these holes under the same sketch, if this isn't possible I will have to revert to the 2 feature construct.
Hopefully someone can advise.
Thanks.