Wiring New ERV Motor
Wiring New ERV Motor
Hello all. Apologies if this is not the place for this, I searched for "electric motor forum" and found this site.
I'm trying to replace a motor in a ventilation unit in my home. With the help of a retailer, I was able to find a suitable replacement motor, but I can't quite figure out the wiring. The old motor has two wires and the new one's got a lot more.
Here are the wiring diagrams that came with the new motor: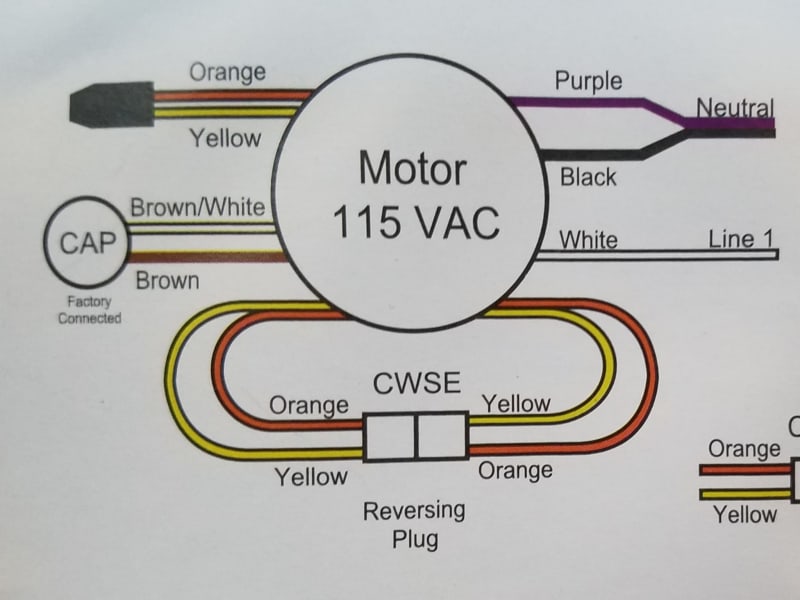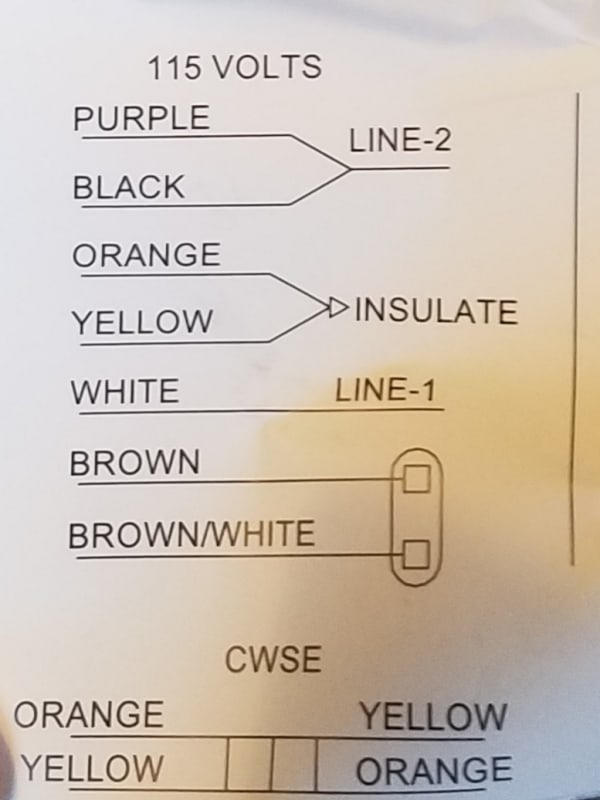 I have the new motor mounted properly. Can anyone tell me how to hook the wiring up? There are only two wires going into the ventilation unit.
Thanks so much for any help you can give.