Can a moment force be considered deadweight?
Can a moment force be considered deadweight?
I have a concrete wall, which has an attached concrete structure sticking out inducing moment in the wall. I have modelled the wall without the rectangular bit in FEA programme, Ive simply taken the weight of the rectangle and applied it as point load on the wall and also applied the moment which the rectangle will put on the wall due to eccentricity. I have to make load combinations, and I think it should be fine to consider the point load as deadweight, but would it be okay to do the same with moment?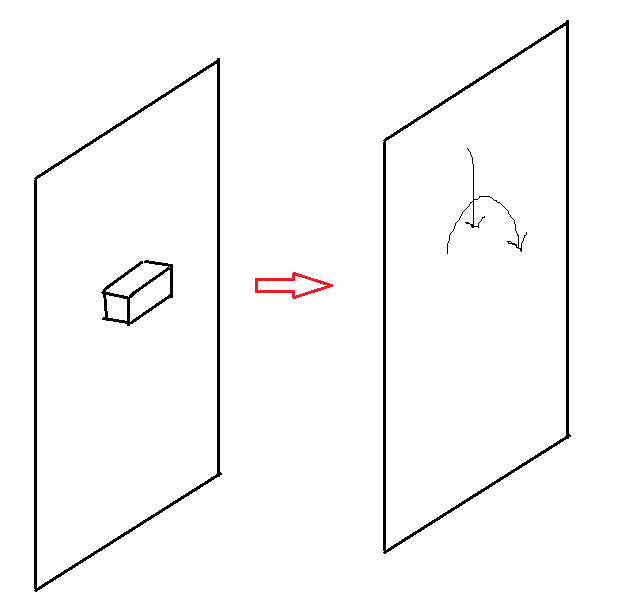 Edit: Follow up question: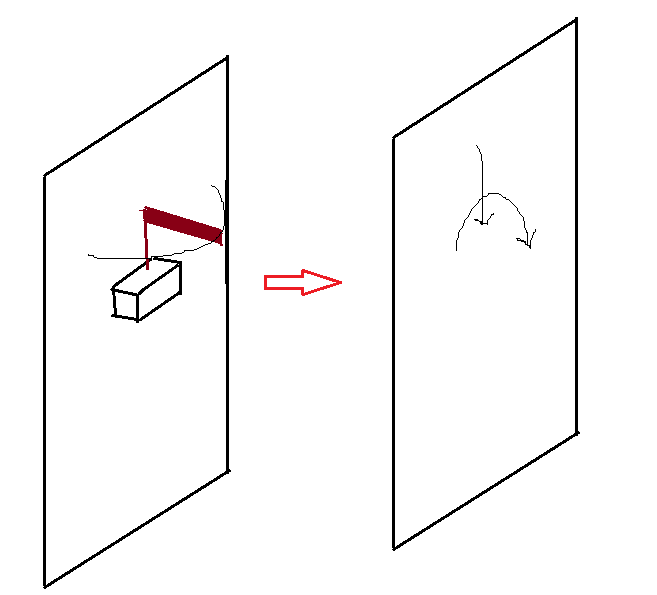 What if on top of the rectangular piece, there is an L-shaped structure, the top part can rotate 180 degrees, what would be the best way to apply it to my model? I was thinking of trying rotating it around and seeing what angle gives the worst case, but should I then apply it as a live load?