From the thread thread237-489913 I
From the thread thread237-489913 I
From the thread
thread237-489913: Temporary service shortcoming 120kW VFD
I got the extruder fired up.
We have 83kW available. Motor is 123kW. I preheated the extruder chain using 35kW. Once the old stuff was heated up enough and 90% of the heaters were off, started the dual screw extruder at 5RPM. It ran! We successfully ran all the old flexible material out of the chain.
Current at 5rpm was ~40A
Current at 10rpm was ~50A
Current at 30rpm was ~58A
Current at 40rpm was ~60A
We're trying to understand why an empty extruder running at 40 out of 800rpm is drawing 60A/480V = 50kW with no product in it.
OR, is the amp value on the Snider VFD screen, the Real Power amps or does it include reactive/excitation current too?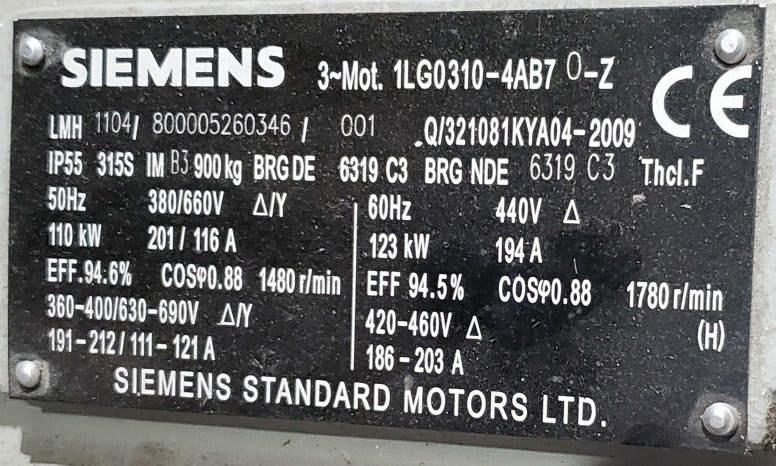 Keith Cress
kcress - http://www.flaminsystems.com