Simulating Deformation with a gap
Simulating Deformation with a gap
I'm trying to run a fairly simple simulation and getting nowhere with it.
I'm simulating compression of a cantilever tab until it hits a stop. After that it should go into sliding support against that stop and 2-point supported beam deformation.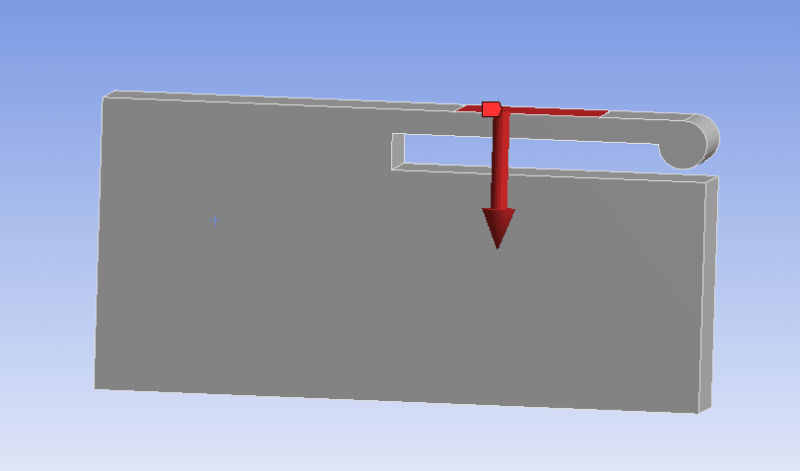 I'm probably not using right solver and/or constraint.
Seems like such a simple problem. Infuriating.