Heart ES19 demonstrator
Heart ES19 demonstrator
I had to smile when I saw this on flight. I remember a joke (Not the Nine O'clock News ?) with two guys ("engineers" ?) saying ...
"yes, we can meet the schedule and the budget, but we can only make it this big"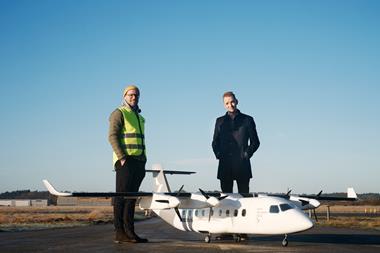 another day in paradise, or is paradise one day closer ?