Motorcycle carburettor insulators
Motorcycle carburettor insulators
I have an old motorcycle where some new parts can longer be procured from the OEM. I am considering casting/molding some carburettor insulators. These form a sealed connection between each carburettor and the cylinder head. The OEM items are made from some flexible polymer and look like the attached image: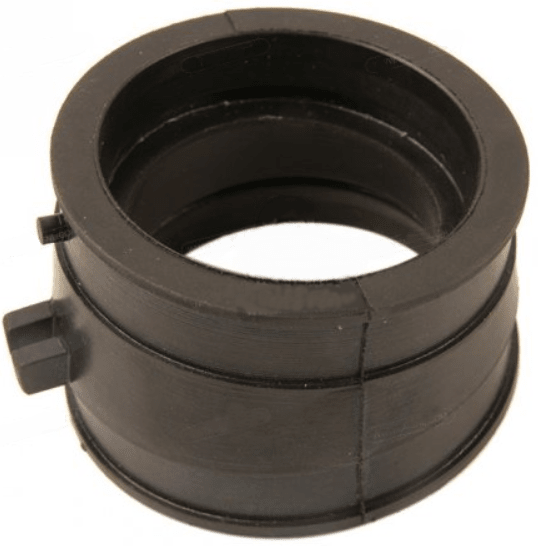 They will have to be able to resist temperatures ~90C with excursions to 130C and be stiff enough to resist pumping loads but be flexible enough to deform to get them onto the head/carb stubs.
I am a mechanical engineer and polymers are not my usual choice of materials. I was wondering if you could advise me on an appropriate material, and if I am even attempting something doable with a cold casting approach, like an RTV silicon.
Thanks