Abaqus Surface Smooth
Abaqus Surface Smooth
I am using a function to describe a curve, so when I create the Abaqus Part, it will generate a lot of small straight lines to describe a curve. something like below.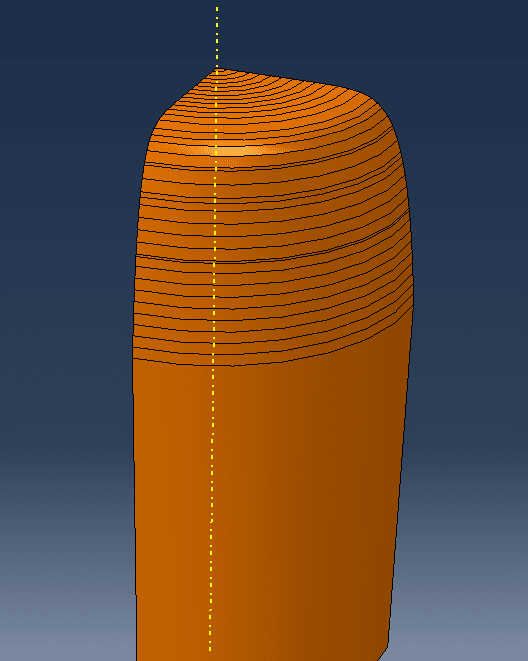 I know I can use Virtual topology to smooth the edges, but for some complicated reasons, I can't use that tool.
Is there anyways I can smooth it? use a third party software to model and then import?
it will real great if I can just solve it within Abaqus.
Thanks Guys