Need help with this MathCad Problem :)
Need help with this MathCad Problem :)
Hi,
i have a Problem with MathCad 15. Iam new to the Software.
The Problem is only with the following Parameter ( phi.c[0..2).

The Formula with the hopfully correct declaration but the wrong solution: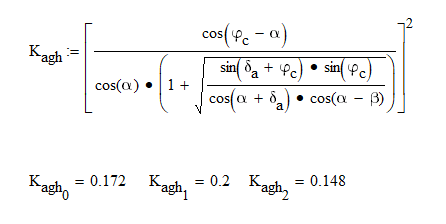 With try an error i found the Problem Part it is the sin(phi.c) if i just type in the correct degree it works.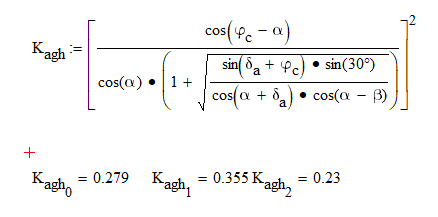 I have no clue what i did wrong.
jasper