how many rivets should i choose?
how many rivets should i choose?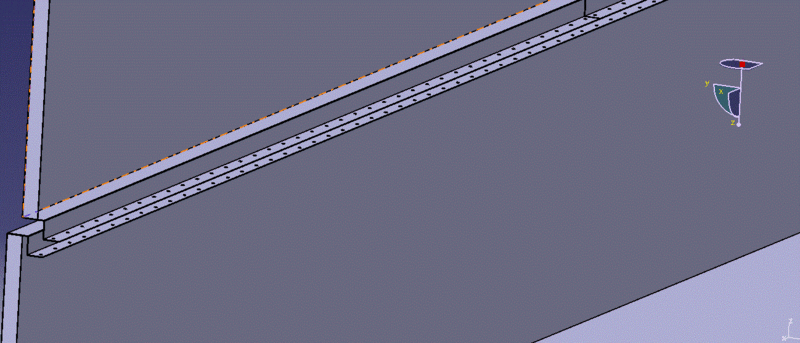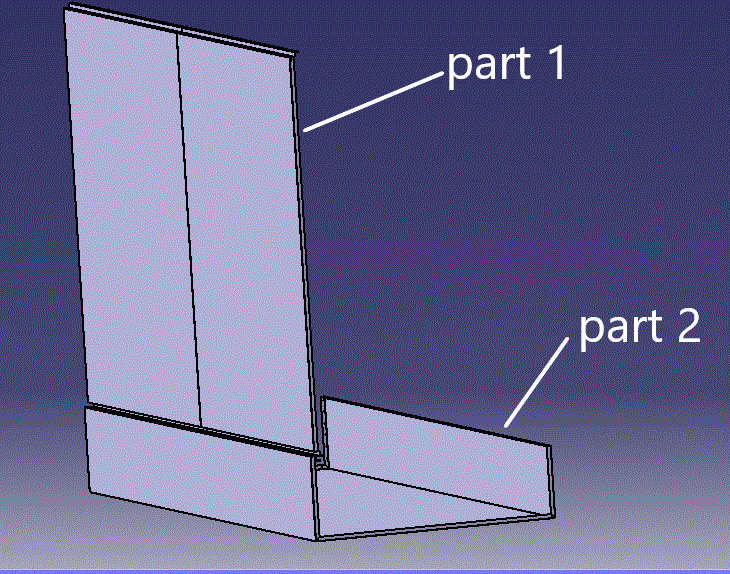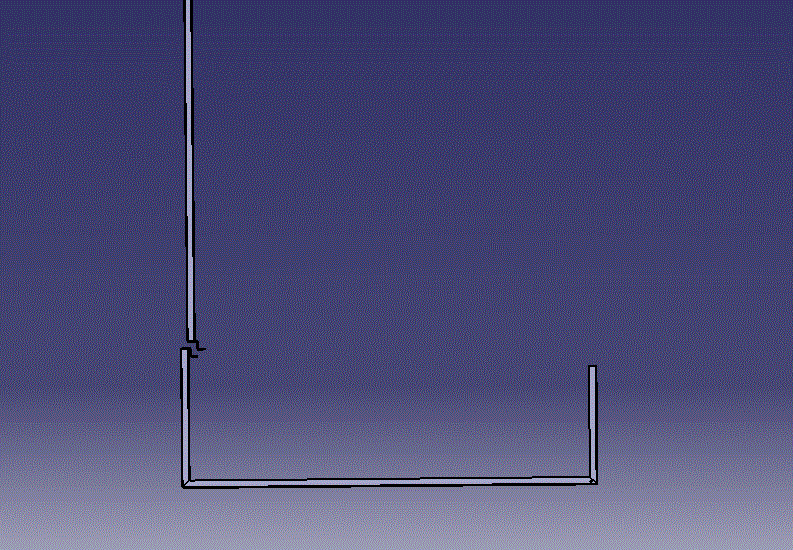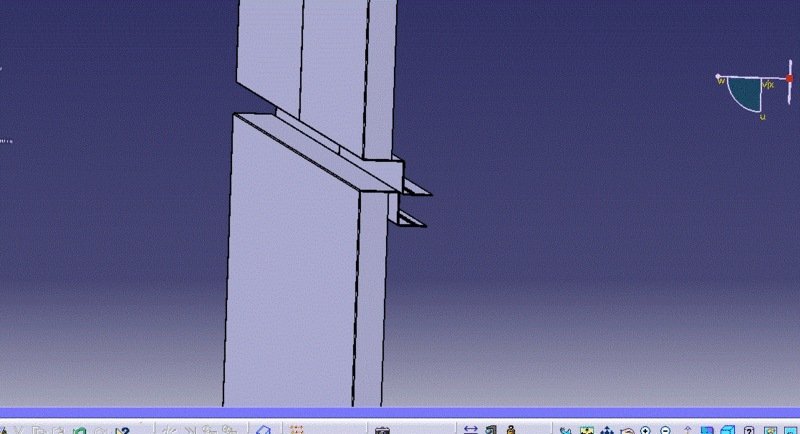 hello guys,
I'm finishing the assembly of two parts,I did the design and everything but I'm stuck in choosing the correct number of rivets to use.As you can see in the image I have chosen a profile between the two parts for assembly and I already decided for riveting.The two parts are sheet metals with both thickness 0.6 mm there is no significant load that they should support they only should support their own weight, which is not that big (given their material), I already did all the calculation necessary for choosing the type of the rivets, but all of the references I saw said that the maximum distance between two holes of rivets should be 10*d, with d the diameter of the Hole, but this gives me about 65 rivets which I think is a lot.I know that I can choose a number of rivets and it mightbe enough, but I'm looking for a justified answer that I can give in my presentation.
I would really appreciate any help
thank you