When do you require Current Transformer in/out switches?
When do you require Current Transformer in/out switches?
Can someone please explain when do you need current transformer in/out switch the one shown on the image below.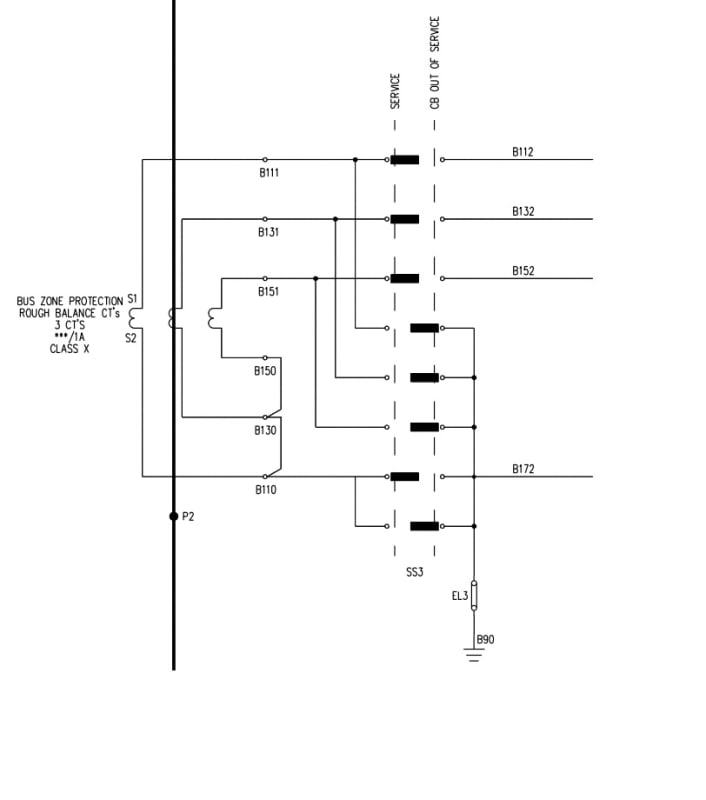 I have seen these on 132 kV high impedance differential protection schemes and 33 kV busbar protection schemes. I have also seen them on 132 kV transformer backup protection scheme. However I have also seen high impedance differential schemes and backup protection schemes without these CT switches. I understand that you can earth the CT using this switch and effectively remove the CT from differential protection scheme but why would you need it? For example imagine a busbar protection scheme shown below: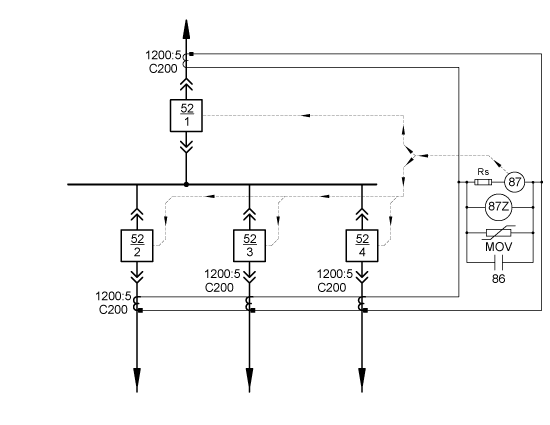 If you would install these CT switches on every current transformer in this scheme what would be the scenario when you would actually use them and for what purpose. My only though would be that if you need to do some testing works on differential relay itself then you would have to trip all the breakers. Then earth all the CTs. Then close all the breakers and commence differential scheme testing/maintenance while the substation is in service. And without these CT switches you can only do differential relay testing/maintenance while the site is out of service. Is that correct?