I Beam or C-Channel Question
I Beam or C-Channel Question
This is quite a basic conceptual knowledge an experienced structural engineer should have by now but recently I realized that my understanding may not be a solid as I want it to be.
If I need to select a cross-sectional shape for a beam like Spar, which one would be better?
An I or a C-Channel? I want to get an understanding from engineering as well as manufacturing (if possible).
For engineering (considering bending), I calculated some basic geometric properties like Area Moment of Inertia and Area of Cross-section taking arbitrary dimensions for both shapes. Both the area & MI (Ixx) turned out to be same. So why would one be chosen over the other and under what circumstances? I hope I haven't made any mistakes during data entry!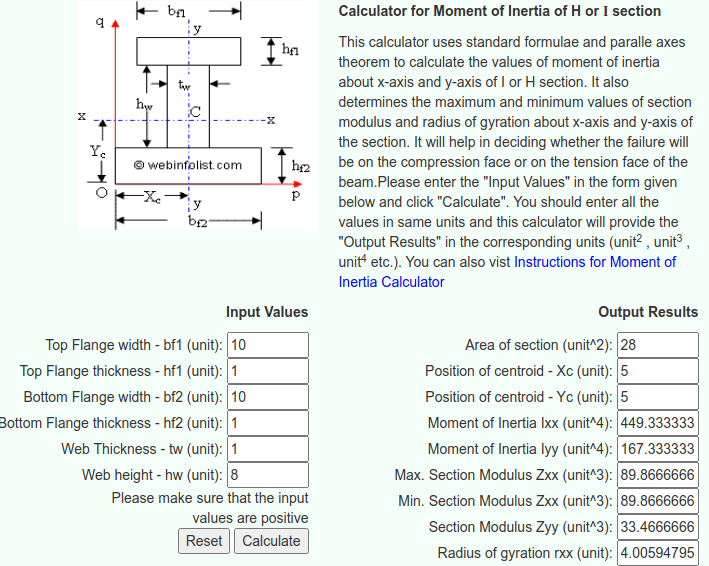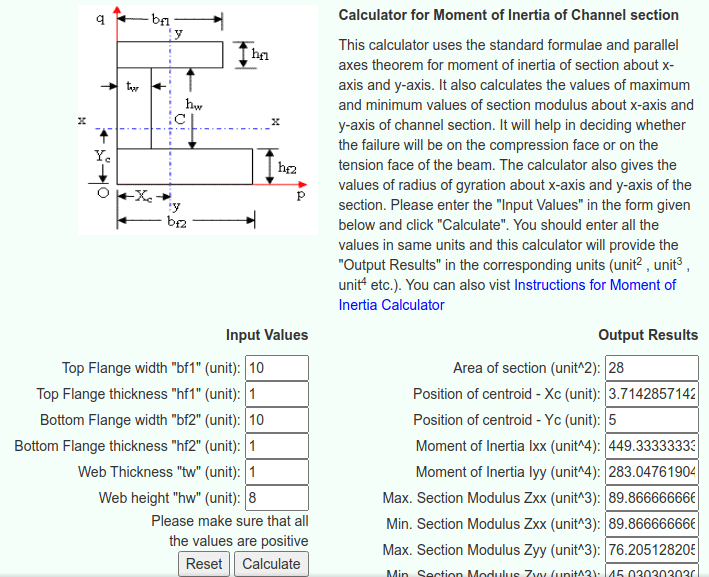 Simply put, if the above is asked in an interview (I-beam or C-channel), what would your answer be and why? :)
Secondly, would a composites beam of having layup like the below be possible to manufacture?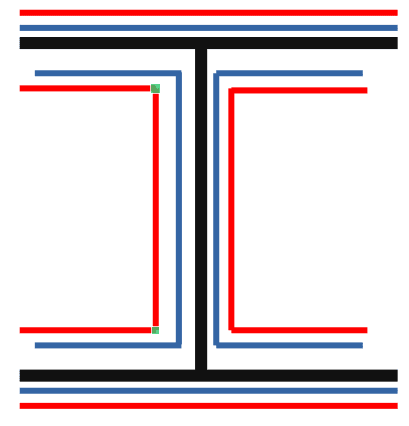 Note: I have just drawn 2 plies for illustration purposes. The thick black lines refer to tooling surface. Recently one person told me that such a layup would be difficult to fabricate since ejection of tool would be difficult. I have very little exposure to composites manufacturing. Just wondering if experienced folks could pitch in and provide their thoughts about the above (like perhaps are there any newer methods which would make it possible to fabricate)!
Would like to learn more about composites manufacturing, at least the parts designers/engineers should be aware when encountered with situations like above. Would appreciate any good pointers.