Advice on ATEX
Advice on ATEX
Hi
Following a study done at our power plants we must review some parts. We have an LPG station, 2 LPG burners on a boiler, coal dust, bagasse dust.
Can you plz advise for a valve as attached picture, should all the parts be ATEX near the burner?
1 the limit switch box
2 the positioner
3 the valve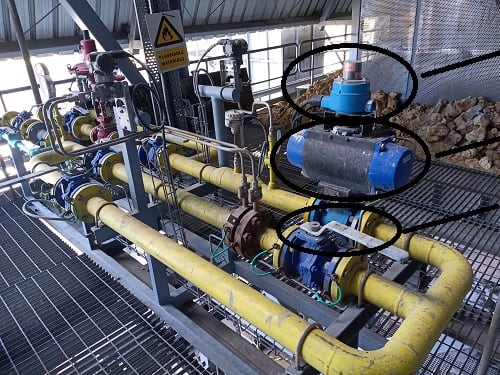 We have been requested to relocate some panels from the burner a few meters away. What will be more economical: to convert the panels to ATEX or relocate them?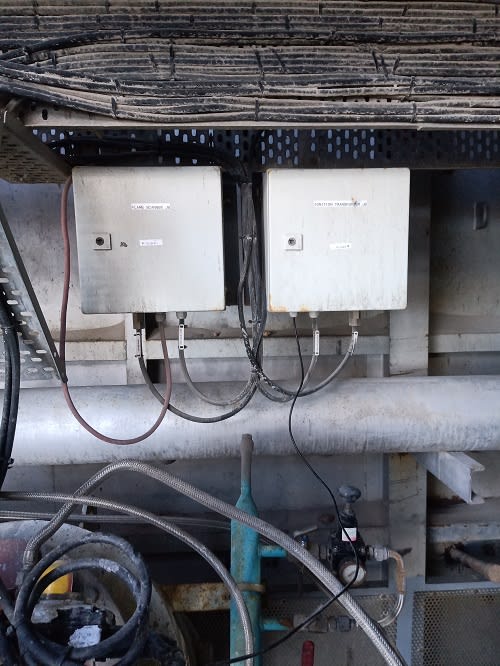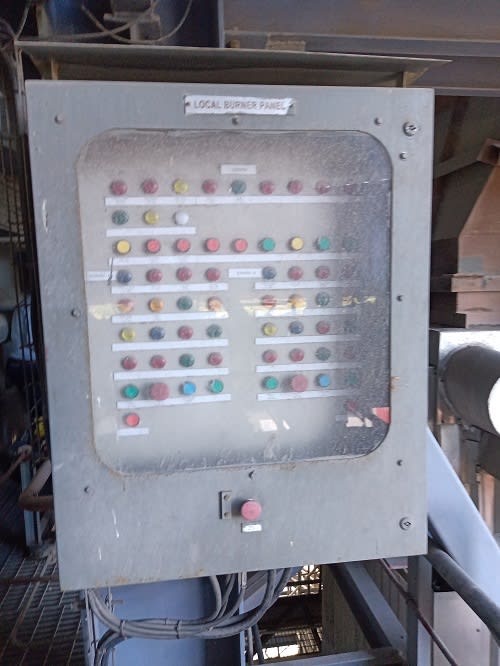 Is the distribution box inside an aluminium panel acceptable where there is some dust particle in this zone?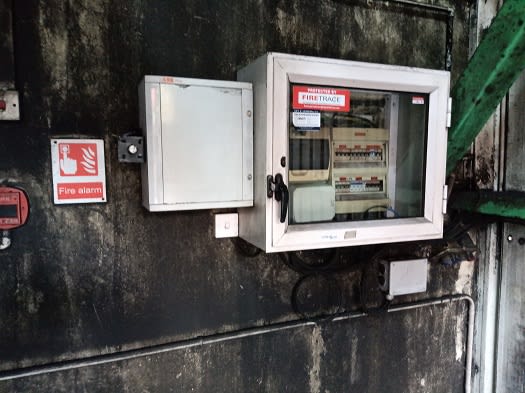 This zone is classified as Z21, Expected equipment protection level IIIC T185degc