Micromotor repair
Micromotor repair
We need to fix that. The stator of a very old micromotor for dental laboratories was defective.
Fortunately, only one of the 3 terminals lost contact. That has been fixed and the motor is now working well.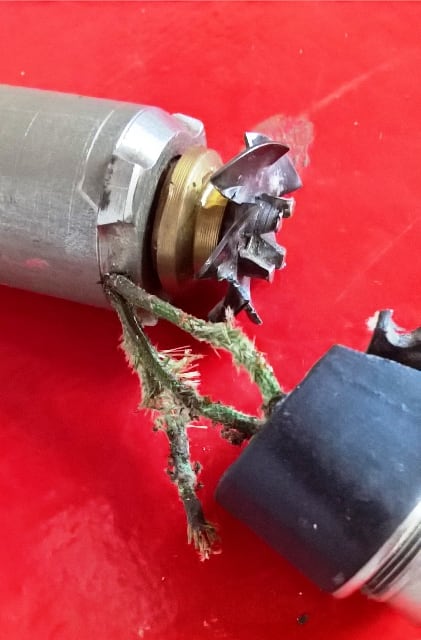 As can be seen, it is a three-phase motor powered via a VFD for speed control up to 50,000 rpm. Probably it is 2 pole, 3-phase winding. The number of slots could be 3 or 6 or more.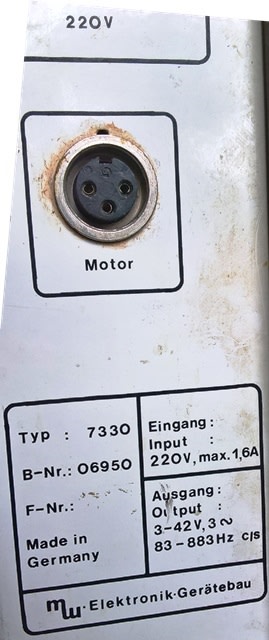 But I wonder how to disassemble such a motor? Probably I need some special tools.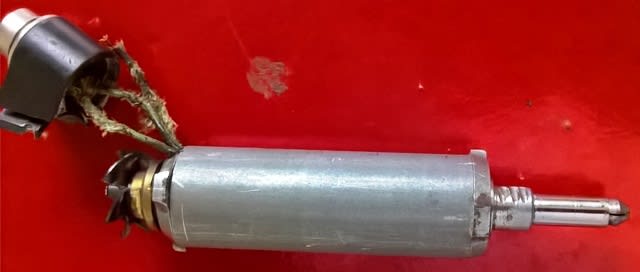 Does anyone have experience with this?
What does the rotor look like? What are the bearings like because the motor runs very quietly?