Internal Curved Corners in BS 8888
Internal Curved Corners in BS 8888
Hi!
I am having trouble figuring out how to dimension to where lines would intersect but a radius has been introduced.
I drew extension lines, created an intersection point and used that to create the dimension.
I am not sure what the correct way to indicate this dimension in BS 8888. Anyone have any experience doing this?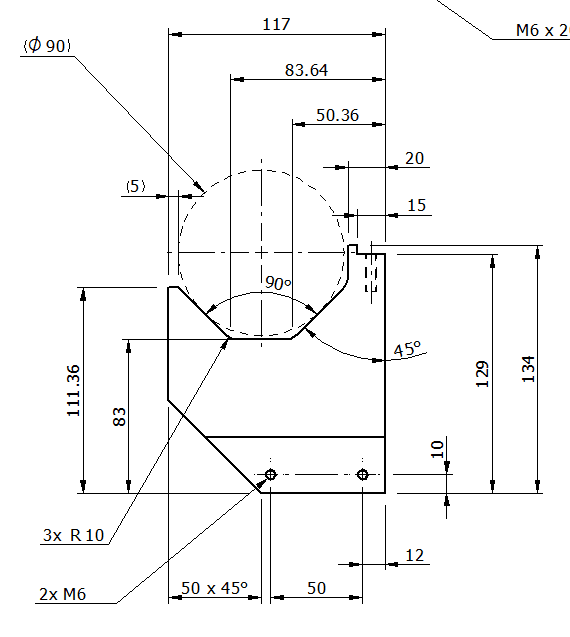 .