Surface join
Surface join
Hello everyone !
First of all i want to say thank you for all of your informations and help shared on this site.
I would like to ask for your advise on this matter :
I have dozens of isolated surfaces where each of them has other dozens of assembled surfaces ( please see picture attached ).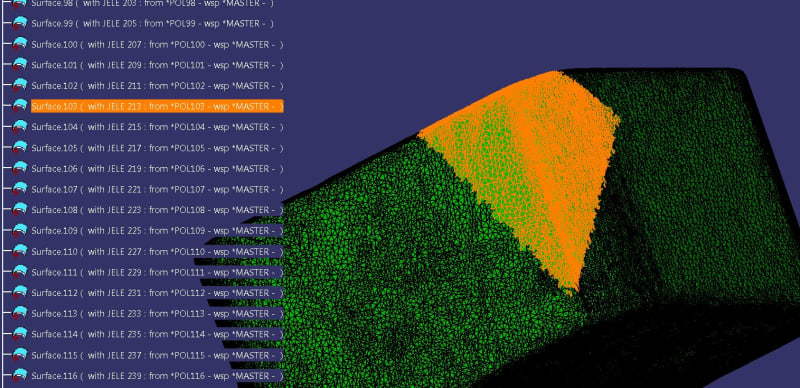 I need to mention that some of the surfaces may have open gaps like this :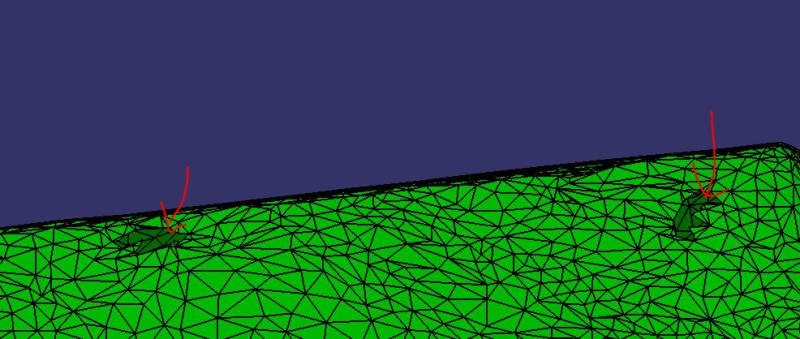 What i need is to make an entire join of them (and solid after) . Do you know an easy solution regarding this matter ?
Disassemble each surface , close the open gaps and to join them all will take forever .
Will appreciate any sugestions , thank you !
Tudor