Air Pocket issue on pump suction
Air Pocket issue on pump suction
Hi All
Rail car tankers are connected to pipework via 4" hose. This is to transfer fuel to the terminal fuel storage.
Unfortunately, inherent in the original design, after the NRV and valve, it step up to a 6" pipework.
A short pipework before the pump suction of the same 6".
There always seems a built up of air in the pipe suction.
Possibly carried over by the air bubble (?) through the system.
There is a vent just before the pump suction. The operator have to bleed the air several times throughout the pumping process to reduce air lock and increase transfer rate.
Is there a device or simple setup to remove the trap air on the SUCTION side.
(orifice is not an option in this case).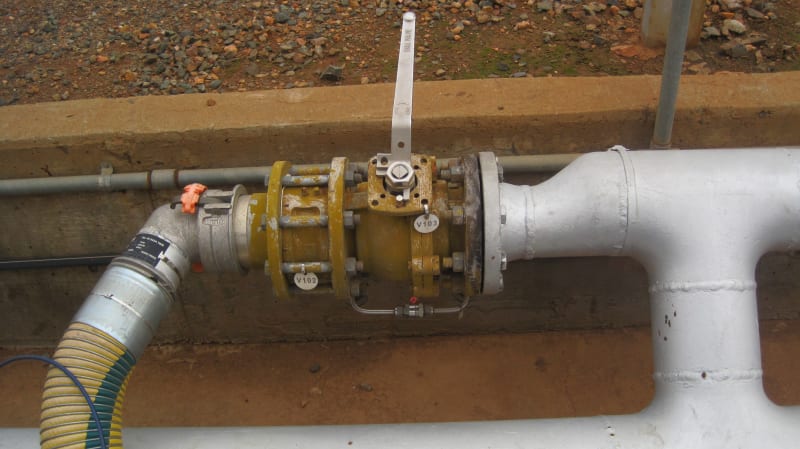 Thanks in advance