Bonded washer altenative
Bonded washer altenative
thread404-454467: Sealing screw holes with o-ring and washer
Thank you for all the comments on the above thread. That was a wee while ago and I eng-tips stopped me from signing-in, but I still frequently have the same problem. - What is the best way to seal screw holes? Please have a look at the old thread for context.
A bonded washer doesn't really do the job as the rubber sealing portion is so small that it doesn't seal given the size tolerance needed on the hole. Seal screws with integral o-ring grooves would probably work, but they are silly money.
I'm now thinking counterbore the hole and drop in an o-ring, then use a flanged button head screw.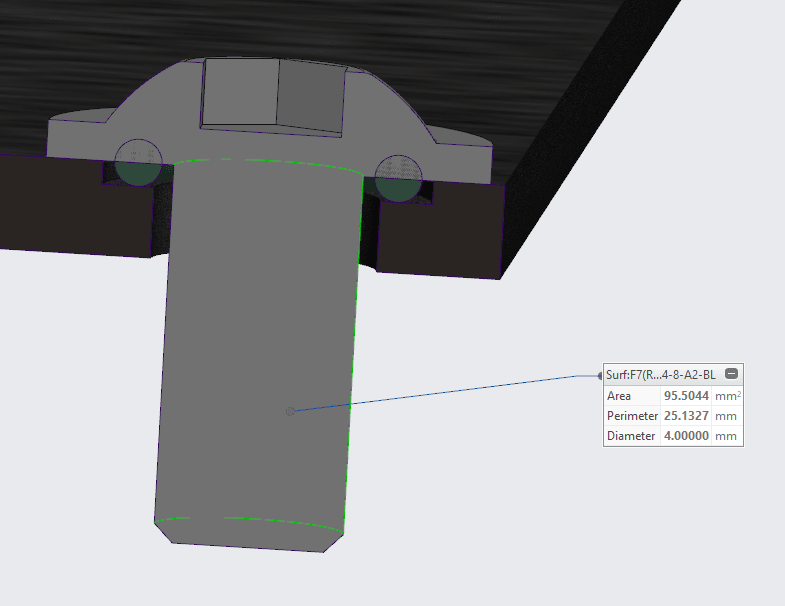 The counterbore is in 2mm thick CFRP, so I might have some problems there, but apart from that, it looks like it might stand a better chance than a bonded washer.
Any thoughts?
Sam