F35B
F35B
does anyone else think that the F35B is a horrible design ? lugging around that lift engine and all it's extra structure must compromise performance.
brings to mind the Russian "Harrier", Yak-38, .... which of course was no Harrier.
maybe we managed to convince the Russians to spend money on the Yak-141 ?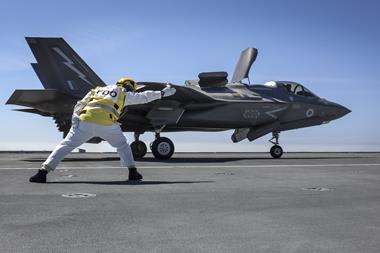 another day in paradise, or is paradise one day closer ?