SMath For Loops - Populate a matrix
SMath For Loops - Populate a matrix
Is anyone good at SMath?
I'm trying to loop through 1 matrix and populate another matrix.
I would like to go through each term in the 'V' matrix and populate the 'q_z_vector' matrix. (I've stripped all the units out for now)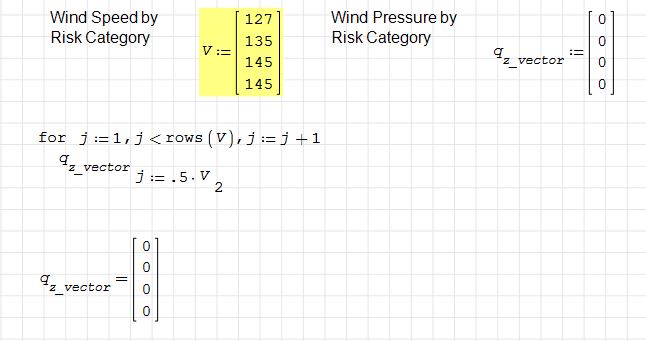 I can't get it to work? And I can't find the answer on the Smath website.
Thank you in advance.