stady state dynamic in LS-DYNA
stady state dynamic in LS-DYNA
I'm trying to understand how LS-DYNA SSD Module works. For this purpose, I'm solving a simple mass-spring system from a textbook.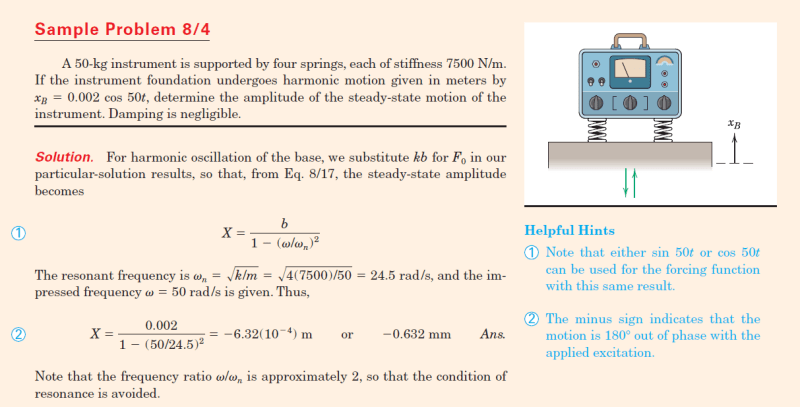 I tried to solve it with two approaches:
1. Time-domain: The result matches very well with the book.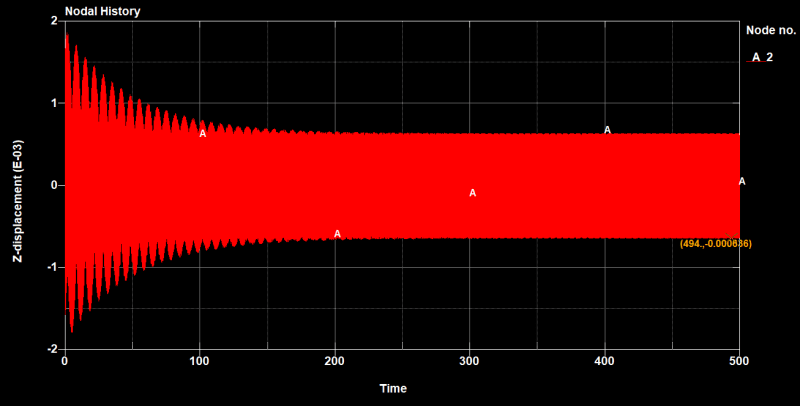 2. Frequency-domain (SSD): unfortunately, I could not replicate the same result. I could not figure out the possible problem. I used enforced displacement by the large mass method. I put both models in my google drive:
https://drive.google.com/drive/folders/1h8Jv-a72UI...
Could you help me to understand what my mistake is?