Can anyone please advise on domesti
Can anyone please advise on domesti
Can anyone please advise on domestic calculations. I am looking at dormer calculations and want to know if it is acceptable to support a ridge beam on the existing chimney breast (via a padstone) similar to the image below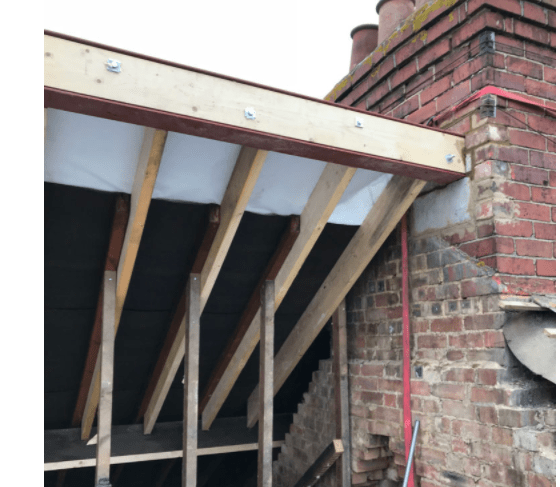 .
My understanding is that this not allowed due to potential deformation of the steel due to heat within the Chimney. However, are there also structural implications?
I have also seen designs where a bracket is fixed to the Chimney Breast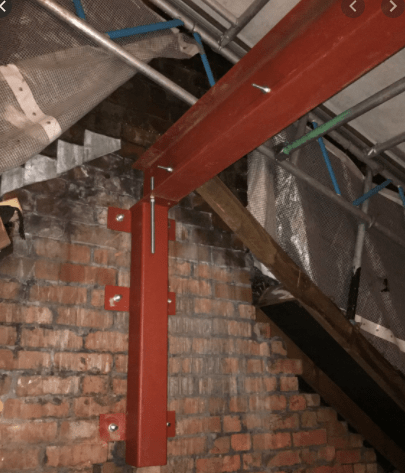 and where the ridge beam is supported by a steel post
.
Many Thanks in advance.