Transfer Slab Shear Checks
Transfer Slab Shear Checks
Please review the attached sketch.
I am curious to see what others would do to check shear in a situation like this: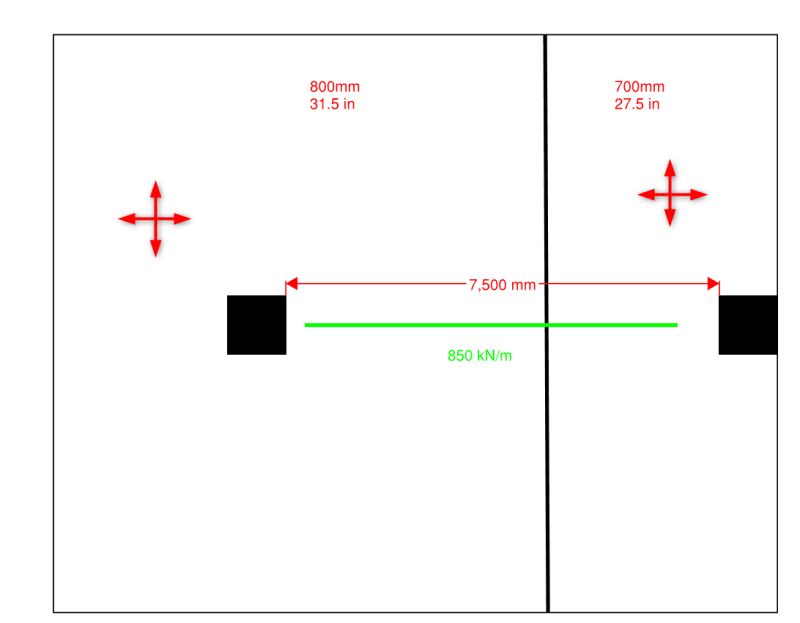 I would think that one-way shear would also be quite critical but cannot find any guidance on what effective width of slab to consider.
Thank you in advance.