Swivel lock feature which allows blades on shears to separate
Swivel lock feature which allows blades on shears to separate
Hello,
I am designing a trauma shear for the company that I work for and we are wanting to utilize a swivel lock to allow the blades to separate for cleaning.
i.e.
https://shun.kaiusa.com/shun-kitchen-shears.html
;
https://www.cutco.com/products/product.jsp?item=su...
I have been working with a factory in China to design and manufacture this component but they have been able to provide me with a quality prototype.
I am pretty savy in SolidWorks so I have take the initiative to design it myself. I am basing the design off the Shun kitchen shear. I have completed the shank of the swivel lock as well as the locking interface on the blade (see picture 1 below). And now I am trying to figure out how I will secure the shank to the blade. I do not understand hardware used on the Shun. Can anyone provide insight based on the 2nd picture below?
The Shun swivel lock shank and locking interface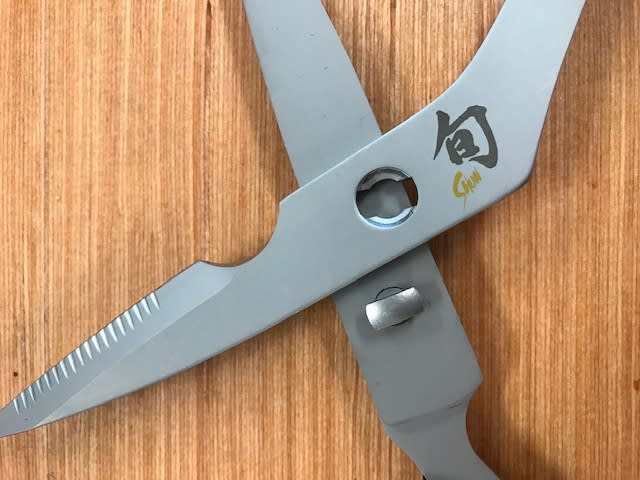 Shank secure hardware